InnoPet Raincover 3C
InnoPet Raincover 3C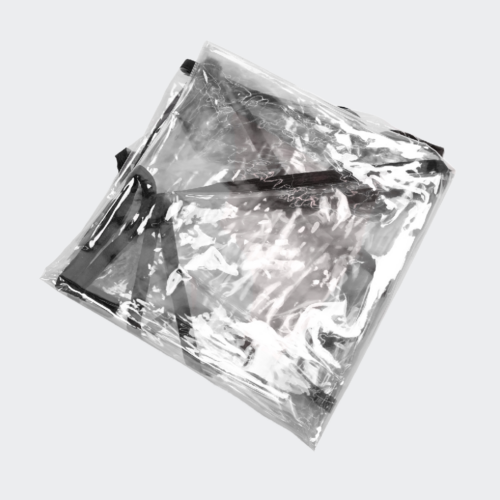 Transparant
Find an InnoPet dealer close to you
Want to make sure our products are the right fit for you and your dog? Experience the InnoPet products in real life. With more than 800 points of sale across Europe, there is always a store nearby.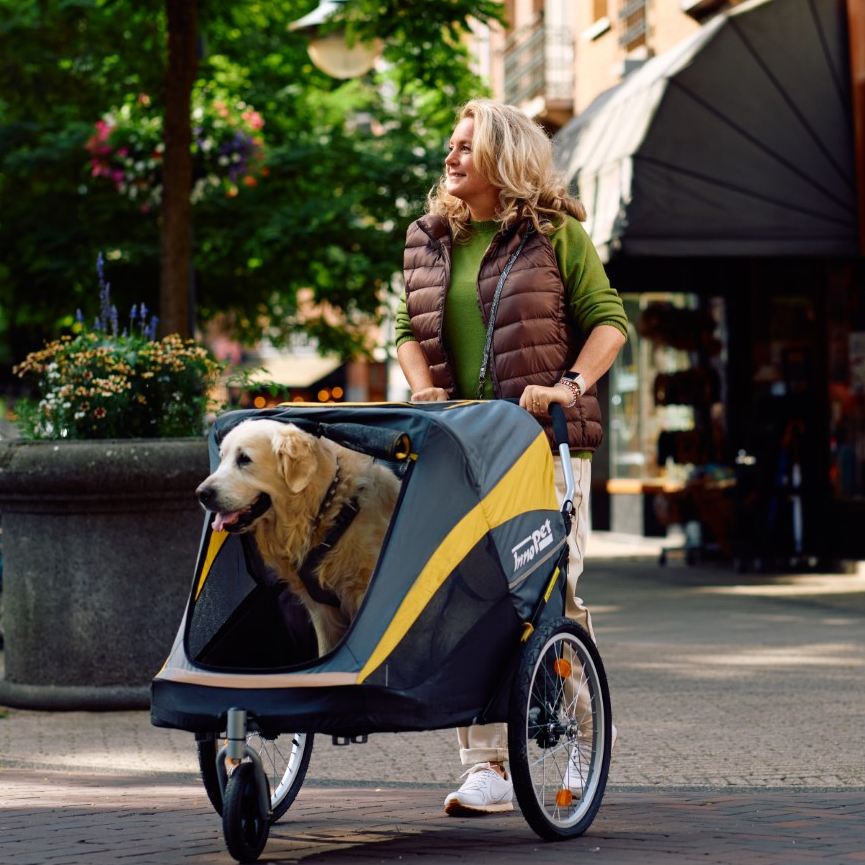 Liever persoonlijk contact?
How our customers experience this product
Of course we can tell you that many dogs are already happy with our products, but their pa(w)rents can do this much better.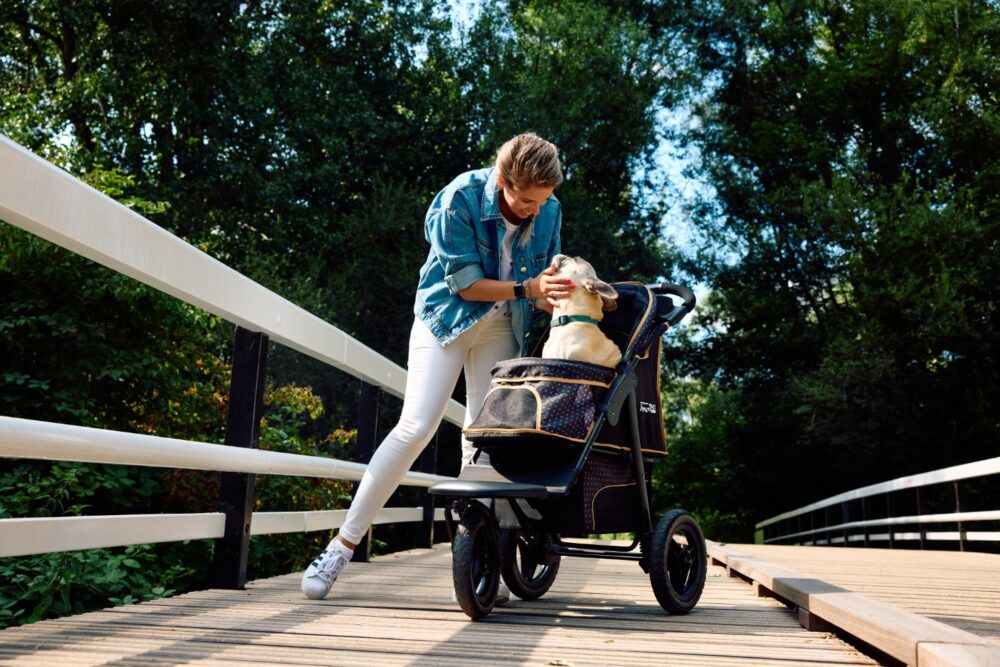 Why you and your dog will love InnoPet
Safety
Comfort
Service
Sustainable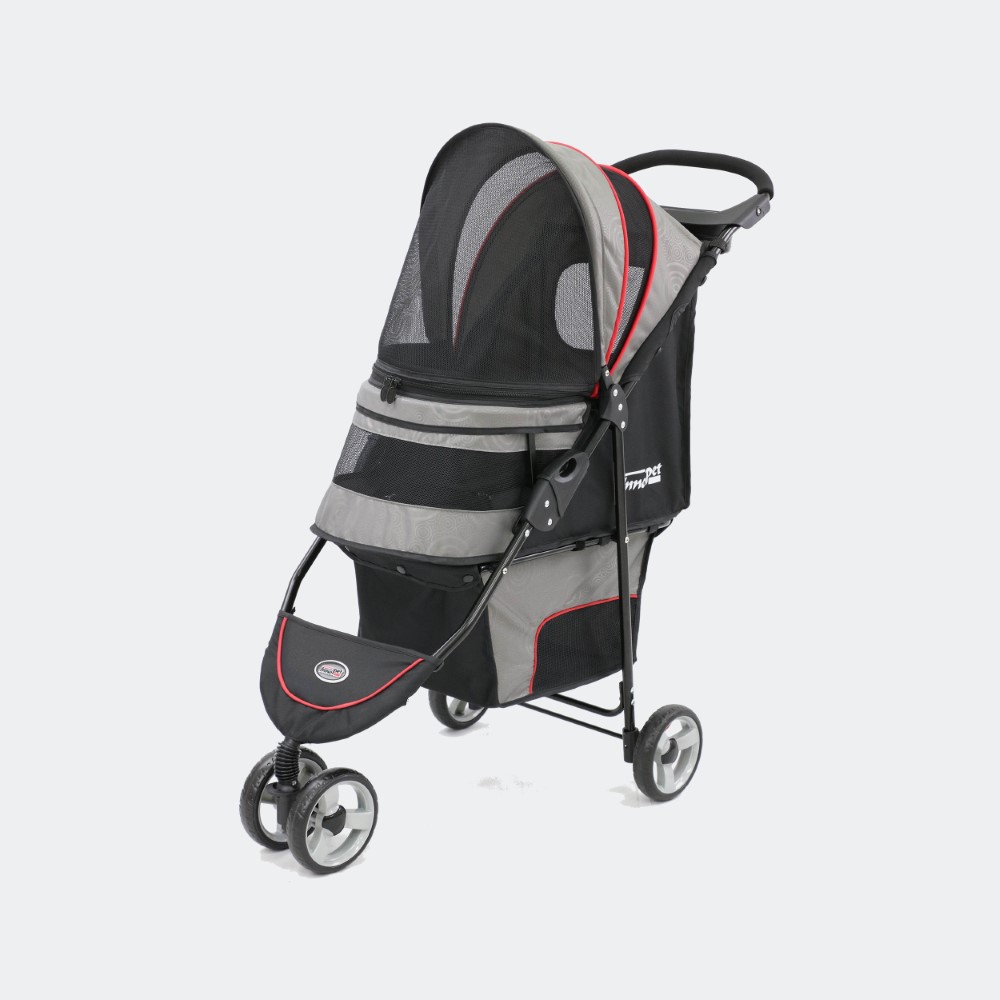 InnoPet Avenue
Walking large distances is sometimes a bit more difficult for our little friends. That's why this InnoPet Avenue is so perfect for you. The InnoPet Avenue is a premium dog pram for a small price. This dog pram is specially designed for an urban environment, so that you can easily take your little friend everywhere. No one steps on their feet anymore! The InnoPet Avenue is suitable for dogs weighing up to 11 kilos. Go to shopping malls together or enjoy a walk through the park and play. This dog pram includes a rain cover, which makes it suitable for all seasons. A perfect match: Fun and Functionality!
View