InnoPet Mattress Cover Minky Fleece
InnoPet Mattress Cover Minky Fleece
Description
Specifications
Find an InnoPet dealer close to you
Want to make sure our products are the right fit for you and your dog? Experience the InnoPet products in real life. With more than 800 points of sale across Europe, there is always a store nearby.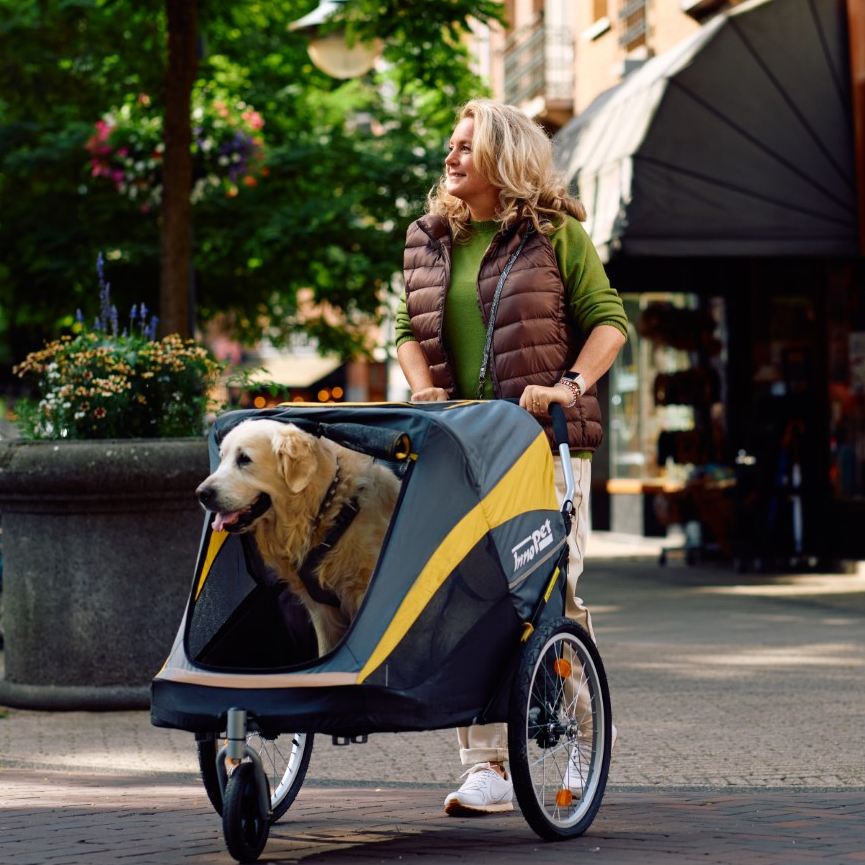 Frequently asked questions
Below is an overview of the most frequently asked questions and our answers to them.
Prefer personal contact?
Do you have questions about the InnoPet Mattress Cover Minky Fleece and would prefer personal contact? Then get in touch with Chantal!
How our customers experience this product
Of course we can tell you that many dogs are already happy with our products, but their pa(w)rents can do this much better.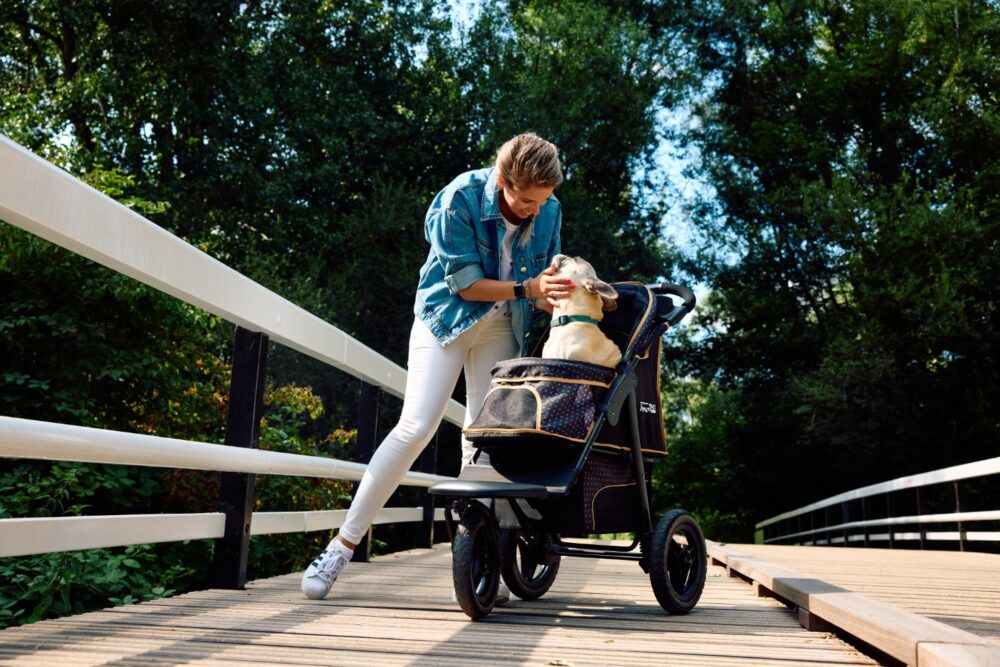 Why you and your dog will love InnoPet
Safety
Comfort
Service
Sustainable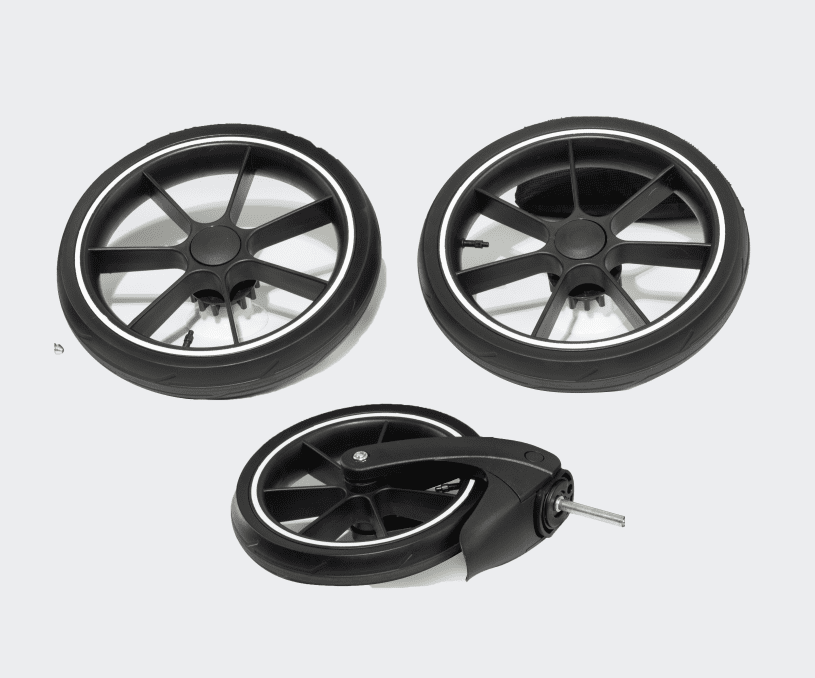 Premium Cozy- Tyre Set (Air)
Want to use your Premium Cozy dog buggy with pneumatic tyres and take its comfort to an even higher level? You can do just that with this pneumatic tyre set! You can really bring out maximum comfort on any type of surface with this wheel set. Press the button on the side of the wheel and slide it onto the axle in no time. Within 10 seconds, you will have changed all the wheels.
View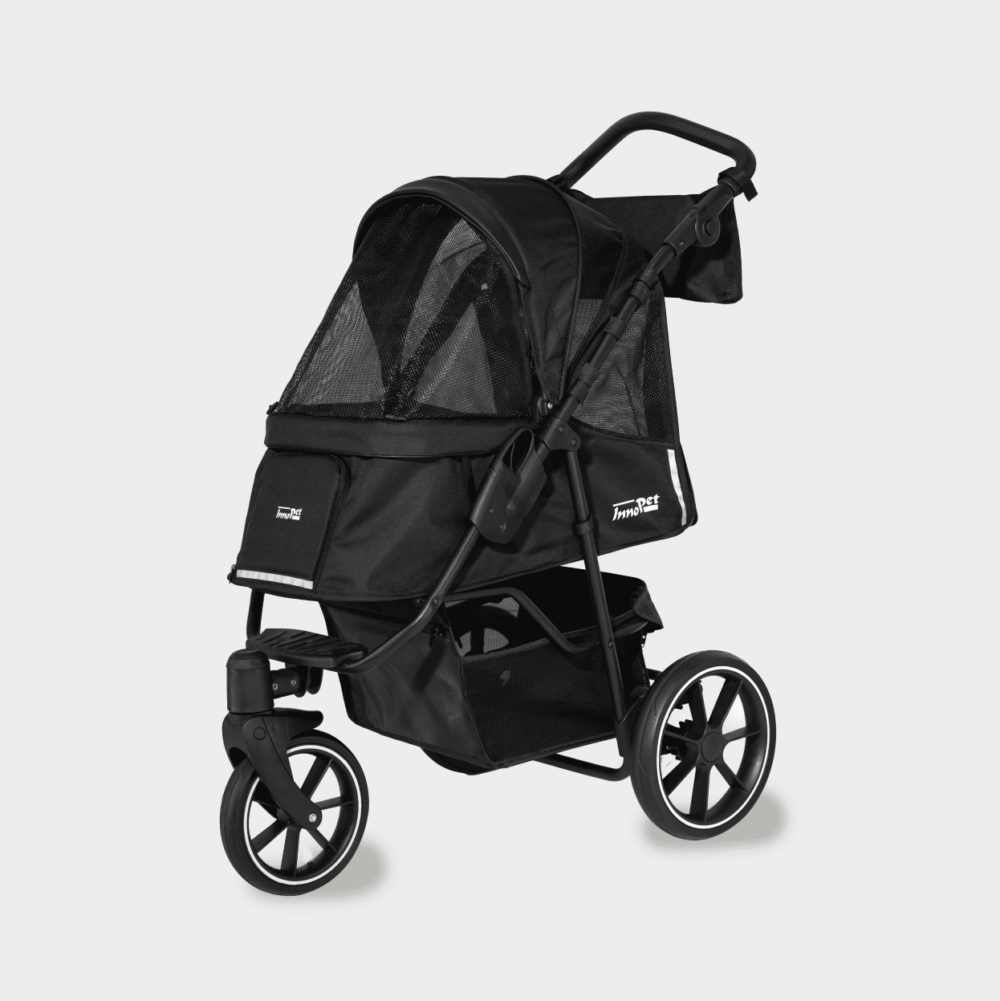 InnoPet Premium Cozy
As best friends go, your dog surely is head-of-the-pack. This is why InnoPet have designed the top-of-class Premium Series of dog prams, to ensure your fur-baby is afforded a superior level of comfort and enjoyment, with every detail considered. To make the Premium Series even Cozzzier, InnoPet have designed various accessories exclusively for the Cozy, including fleece-covered mattress, rain cover and a pneumatic tire-set
View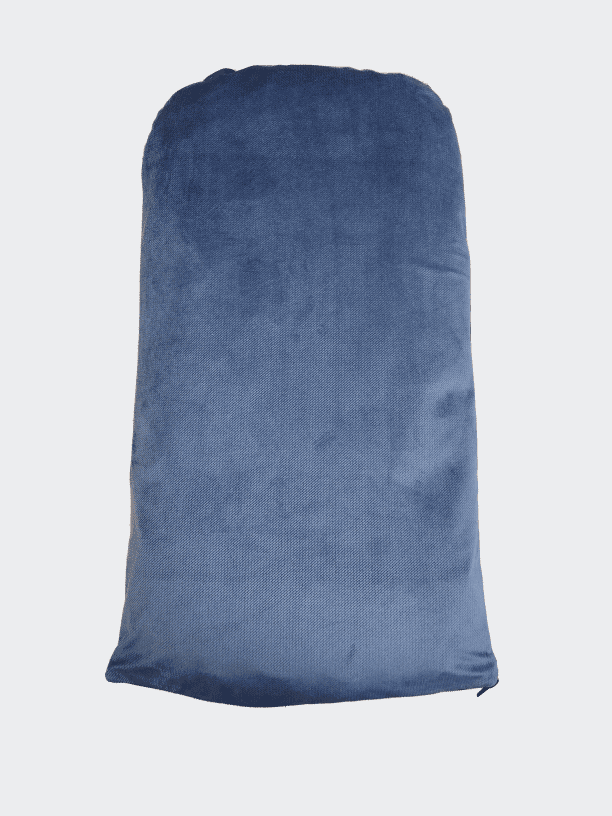 InnoPet Mattress Cover Velvet-fleece
Make your dog buggy CoZzzier with this soft Velvet Fleece mattress cover and give your dog maximum comfort, warmth and softness. This mattress cover can be cleaned at 30 degrees hand wash and is easily replaced with a zip.
View