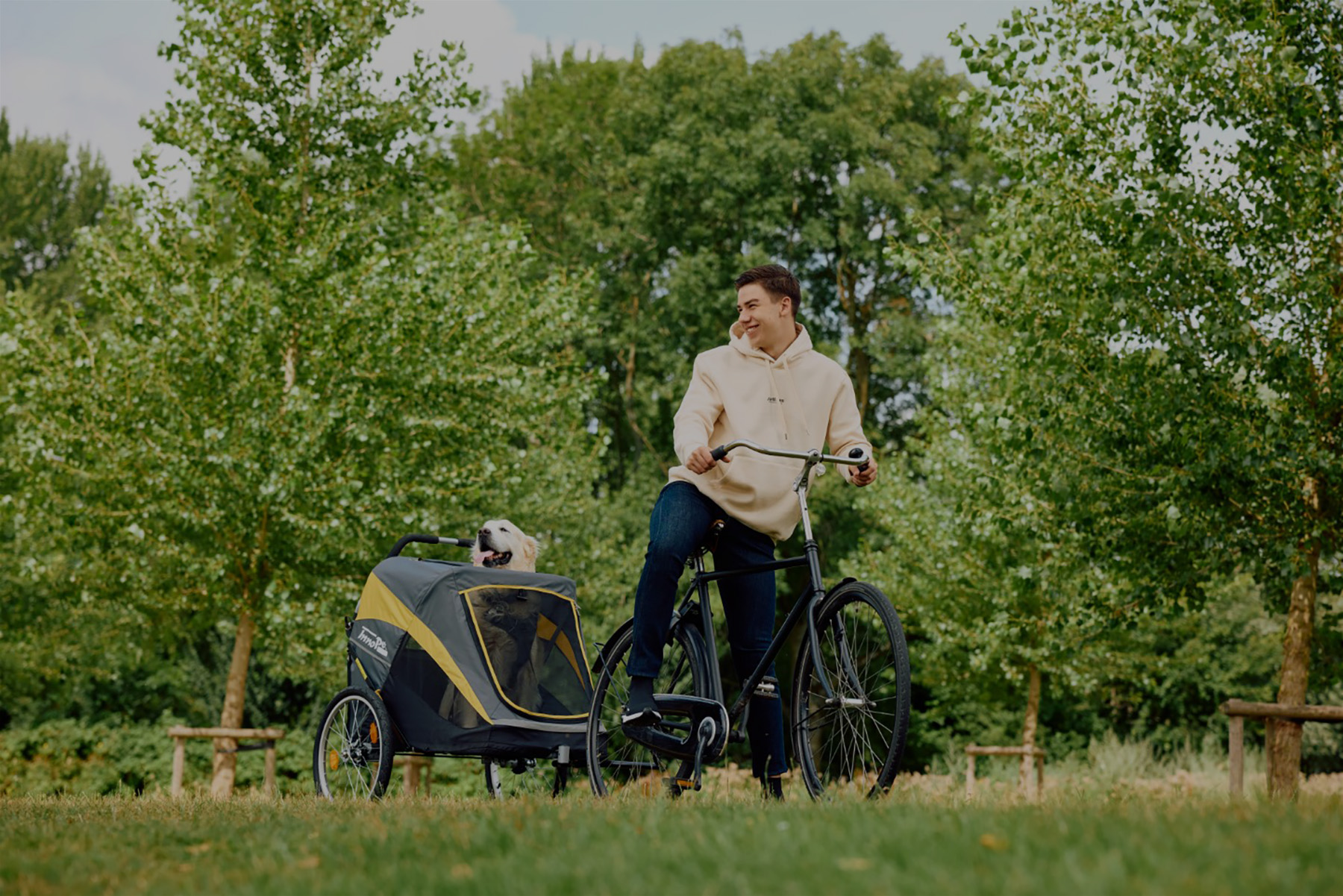 Let your dog
discover

the world in a bike trailer

Do you love cycling? Your dog can join you. Dogs love it, with their nose in the wind and fluttering hair. Enjoy long distance cycling tours with our bike trailers. Suitable for every weight and every size. Nothing will stop you.
The ultimate feeling of freedom
Cycling with your loyal four-legged friend is wonderful. Many owners cycle short distances with their dog next to the bike. Dogs not only love this, it is also good for their condition and muscle development. But what can you do if your dog becomes less mobile? For example, due to old age, hereditary disorder or surgery? The dog bike trailer offers the perfect solution to go outside together.
Recreational cycling or long distances with your dog: Our bike trailers guarantee a carefree adventure. A beautiful cycle tour in the area with lunch in the sun? No problem. To the forest for a lovely walk or visiting family? We've got you. Perhaps you even consider going on a cycle holiday. Wherever you may go to, we will help you on the way.
In addition, many of our bike trailers can also be used as dog pram for walks. So, you only need one product to go anywhere together.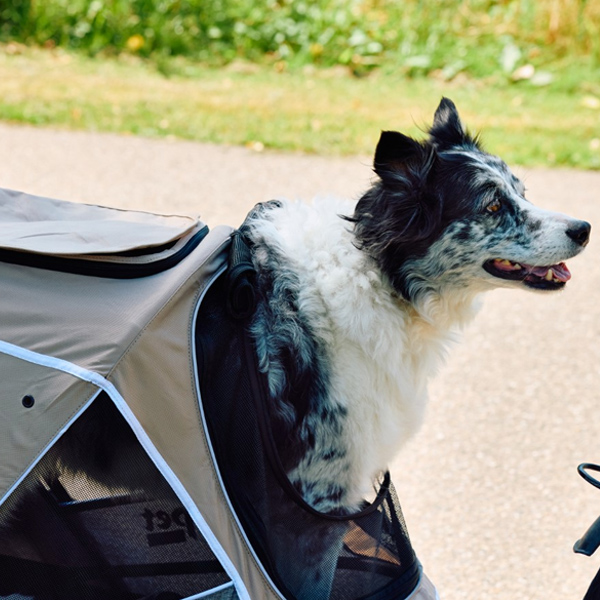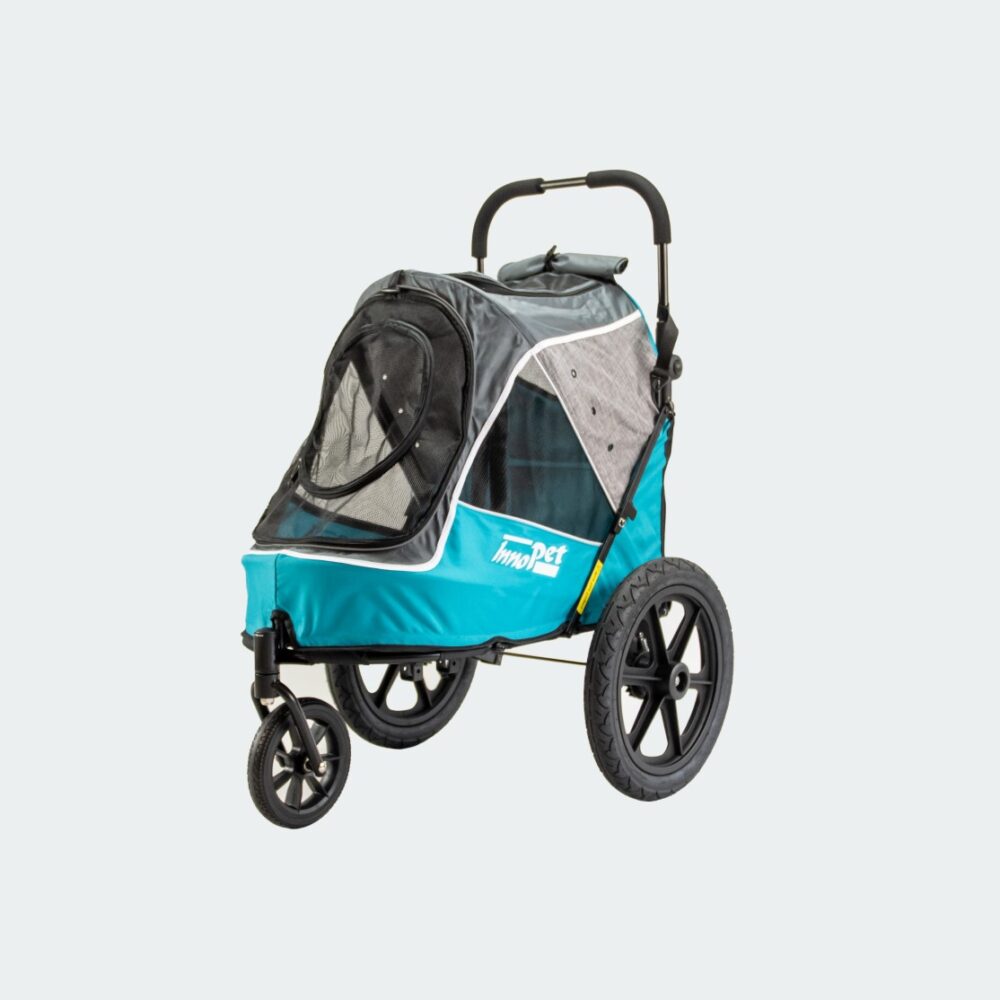 For which dogs are our bike trailers suitable?
Every dog is different. Different breeds, different sizes and different ages. But every dog must be able to discover the world, right? That's why our products are for all dogs and every stage of life. Which situation applies to you?
Marjan and her sweet dachshund Nina
"We bought Nina's Innopet stroller when she was struck by IVDD. She had to go through an extended period of rest and the stroller made it possible for her to still be able to enjoy the outside world."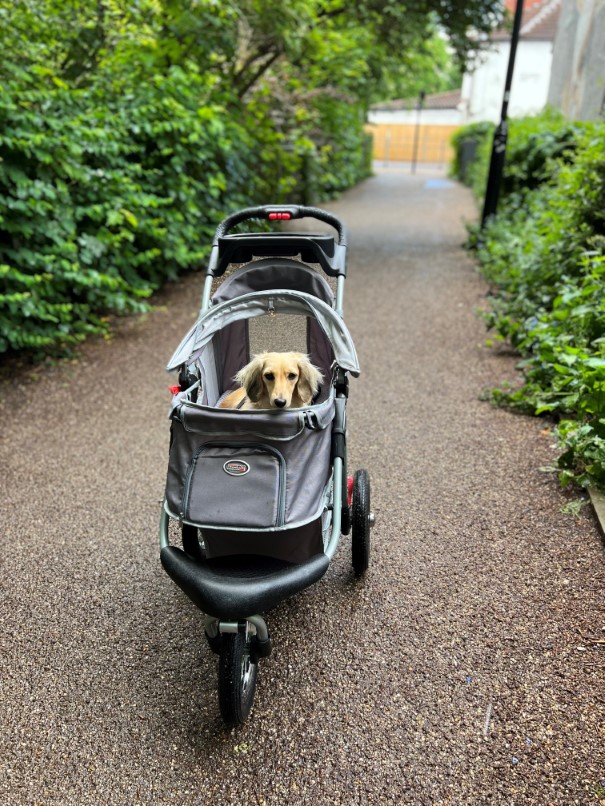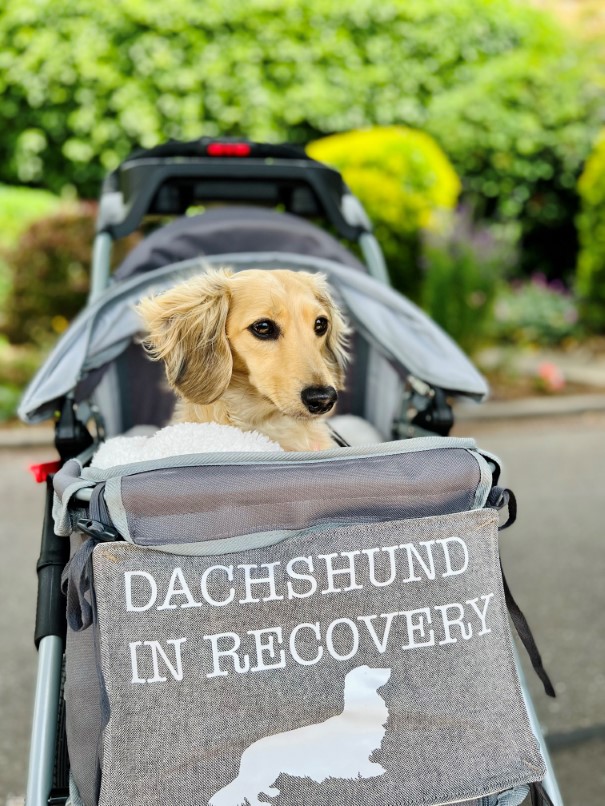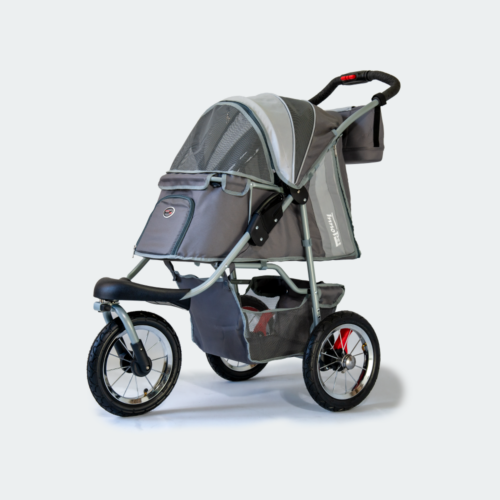 Which InnoPet bike trailer suits you and your dog best?
Are you going to cycle or walk together? Long or short distances? Your loyal four-legged friend can always join you. Whether it is young, old, large or small.
The advantages of an InnoPet bike trailer:
Usable as both bike trailer and dog pram
Always supplied with rain cover
Bicycle bar easy to attach left or right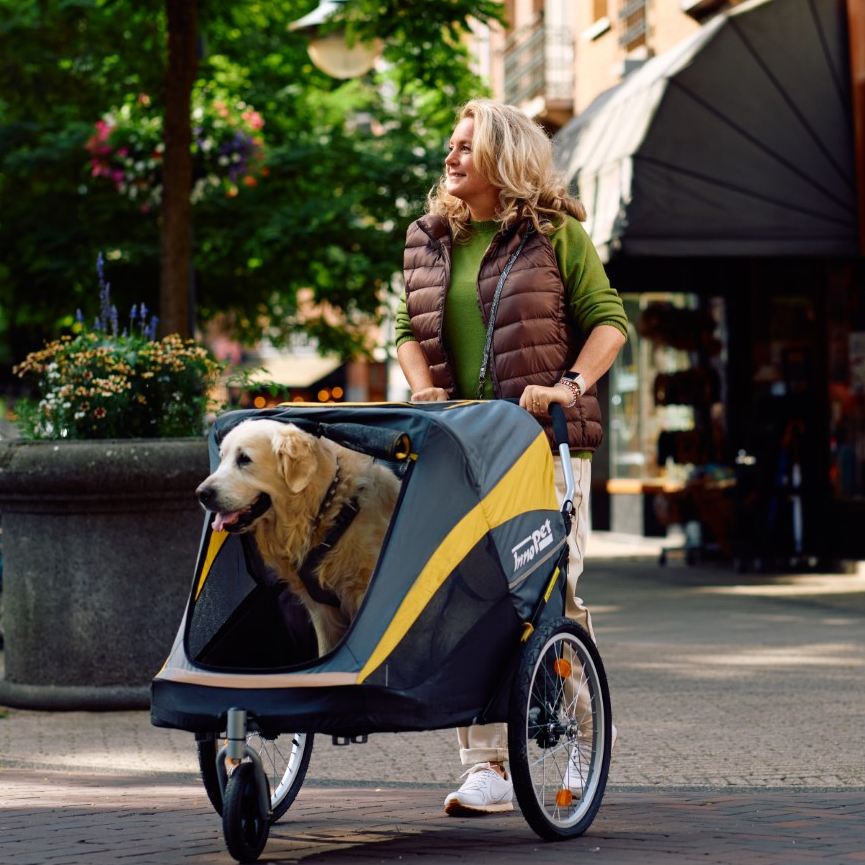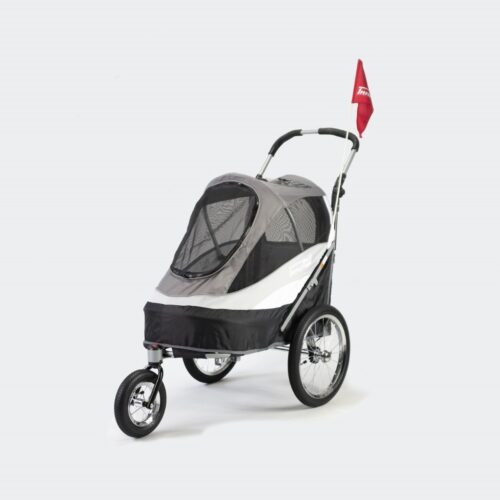 View all bike trailers
Discover our other products
Choosing the right solution can be tricky, which is why we are happy to give you a hand - or a paw. Choose what applies to you below and we will find suitable products for you.