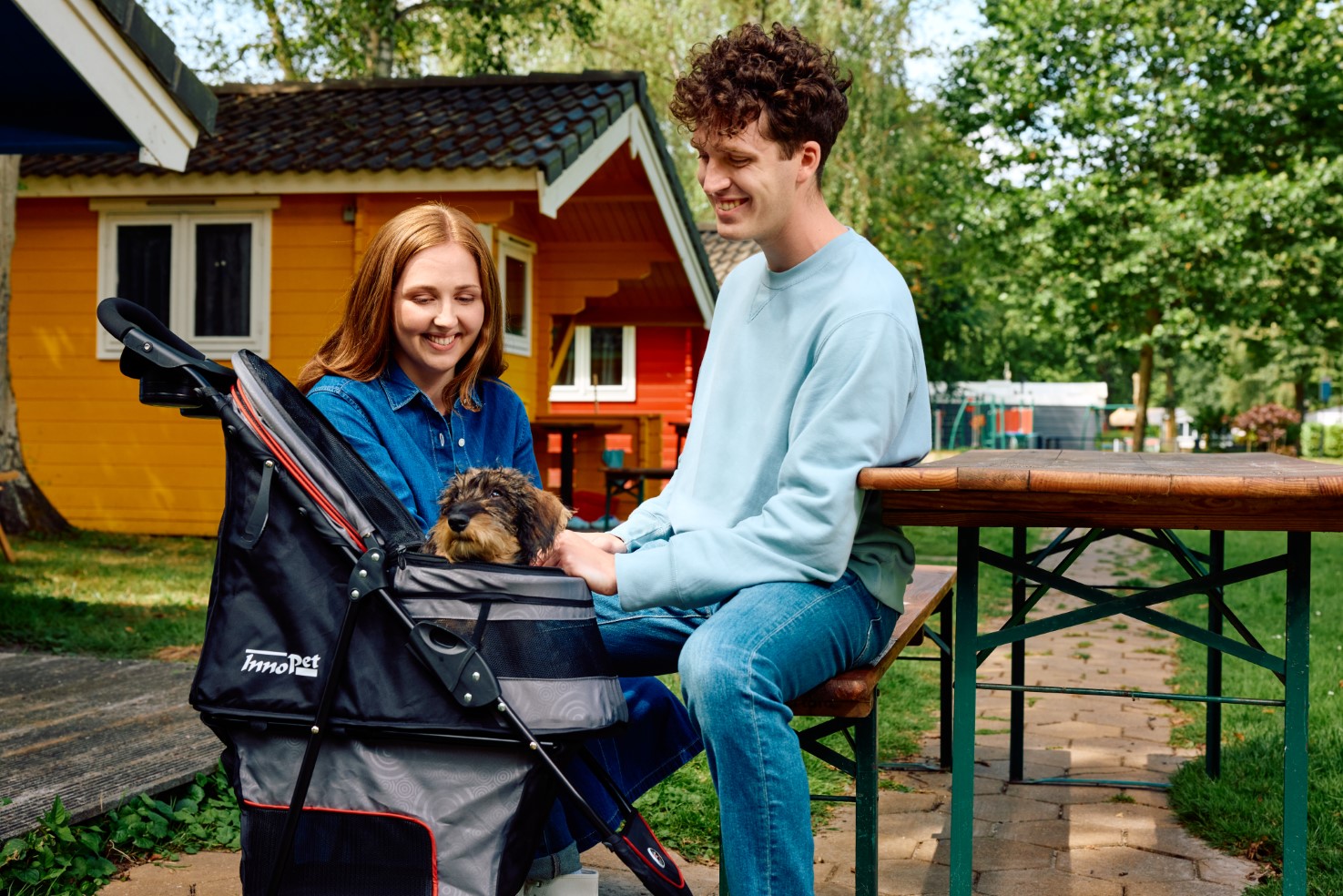 Together on an adventure with a
dog pram
Are you and your loyal four-legged friend no longer able to enjoy the outdoors together? Because your puppy is not allowed to move much yet, your dog has a medical condition or is simply getting too old? With the InnoPet dog prams you can go outside together again. Regardless of the situation.
Why do I need a dog pram?
In a dog's life it often occurs, that a dog has difficulty walking, can walk less far or can't walk at all. Your puppy may not be allowed to move much due to its growth. Perhaps your dog has had an injury, an accident or a surgery. Or maybe your dog is simply getting older and has difficulty walking. Just like humans, dog's bones and joints become weaker as they age. That is why a stroller is an increasingly chosen solution. It allows you to go outside together again. Despite the limitations.
We have a solution for every dog. For puppies and older dogs. Dogs suffering from an injury or surgery can join you again. Dogs with weight problems are outside longer and more often. Dogs that are anxious, for example due to bad experiences, have dementia, are hearing or visually impaired, feel safer in a dog pram. Whatever the situation, your dog can go outside with you again.
By the way, our strollers are of course not only suitable for dogs, as the name suggests. Many of our customers use our products for their cat!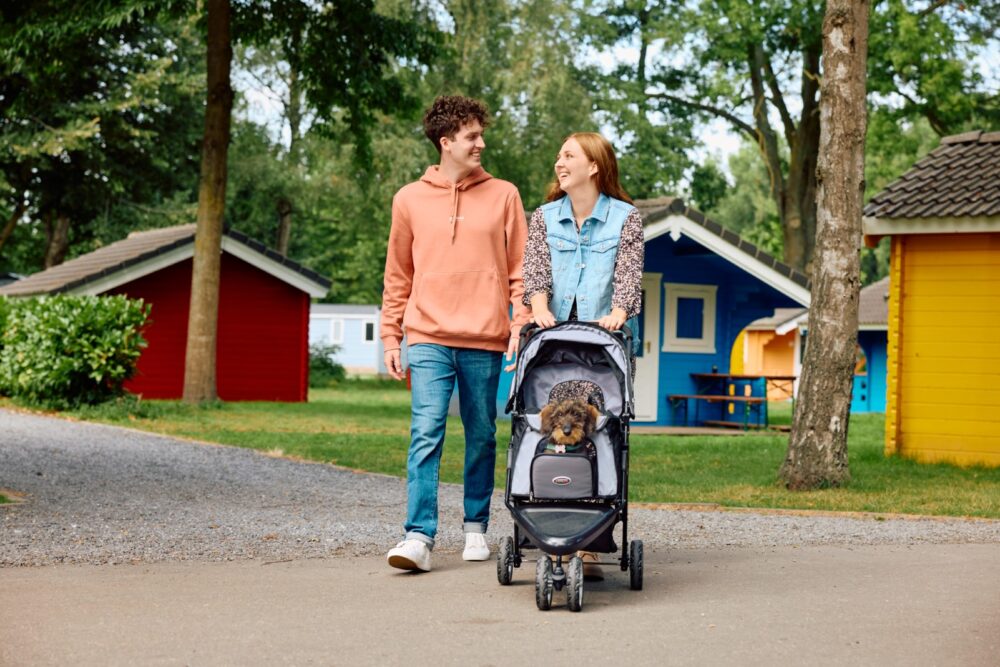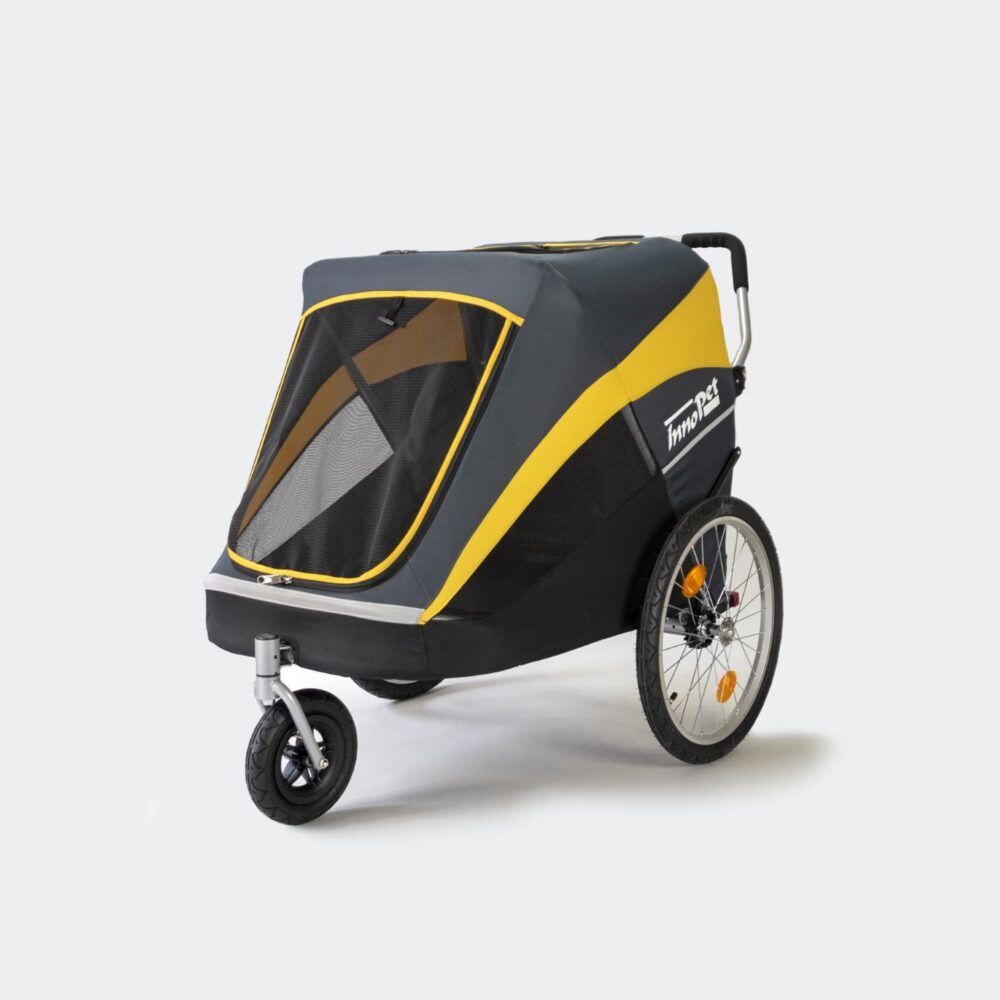 For which dogs are our dog prams suitable?
Every dog is different. Different breeds, different sizes and different ages. But every dog must be able to discover the world, right? That's why our products are suitable for all dogs and every stage of life. Which situation applies to you?
Lulu and her sweet dachshund Nina
"We bought Nina's Innopet stroller when she was struck by IVDD. She had to go through an extended period of rest and the stroller made it possible for her to still be able to enjoy the outside world."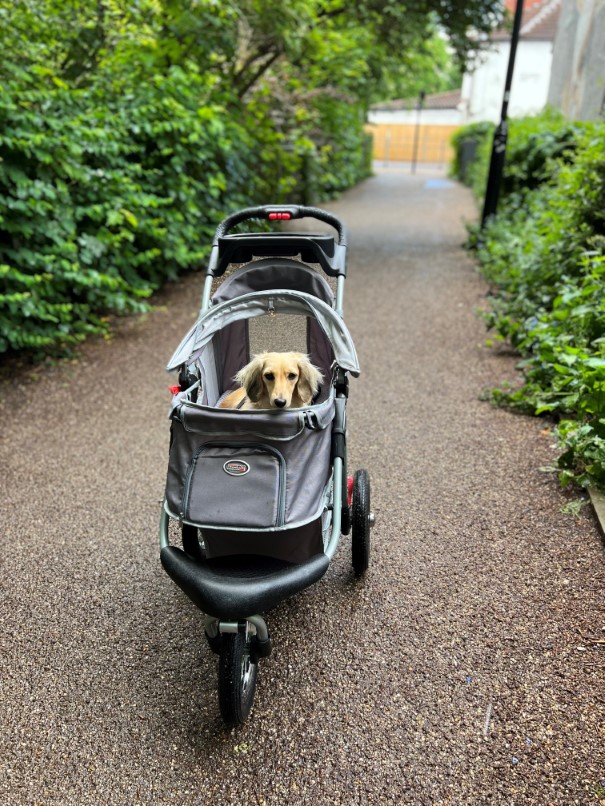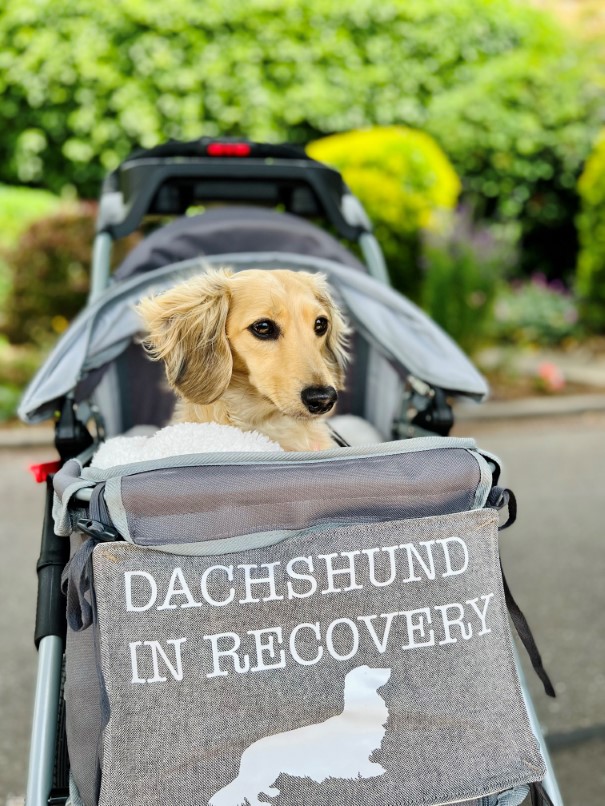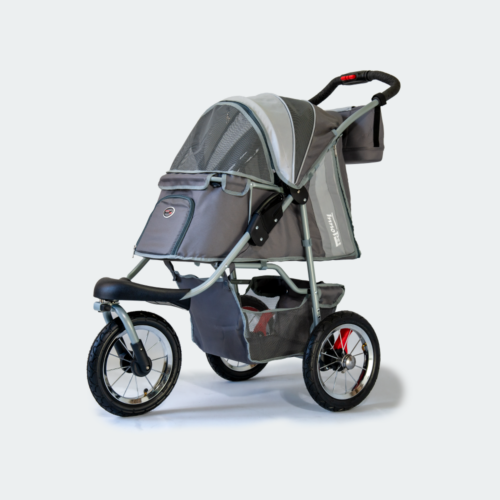 Which dog pram suits you and your dog best?
Our strollers don't only support your dog, above all they make you and your furry friend happy. We have a wide range of products and a suitable solution for every situation. Discover which dog pram fits you best.
A solution for every situation:
Puppy, old age or medical condition
For large or small dogs
In the city, the forest or on the beach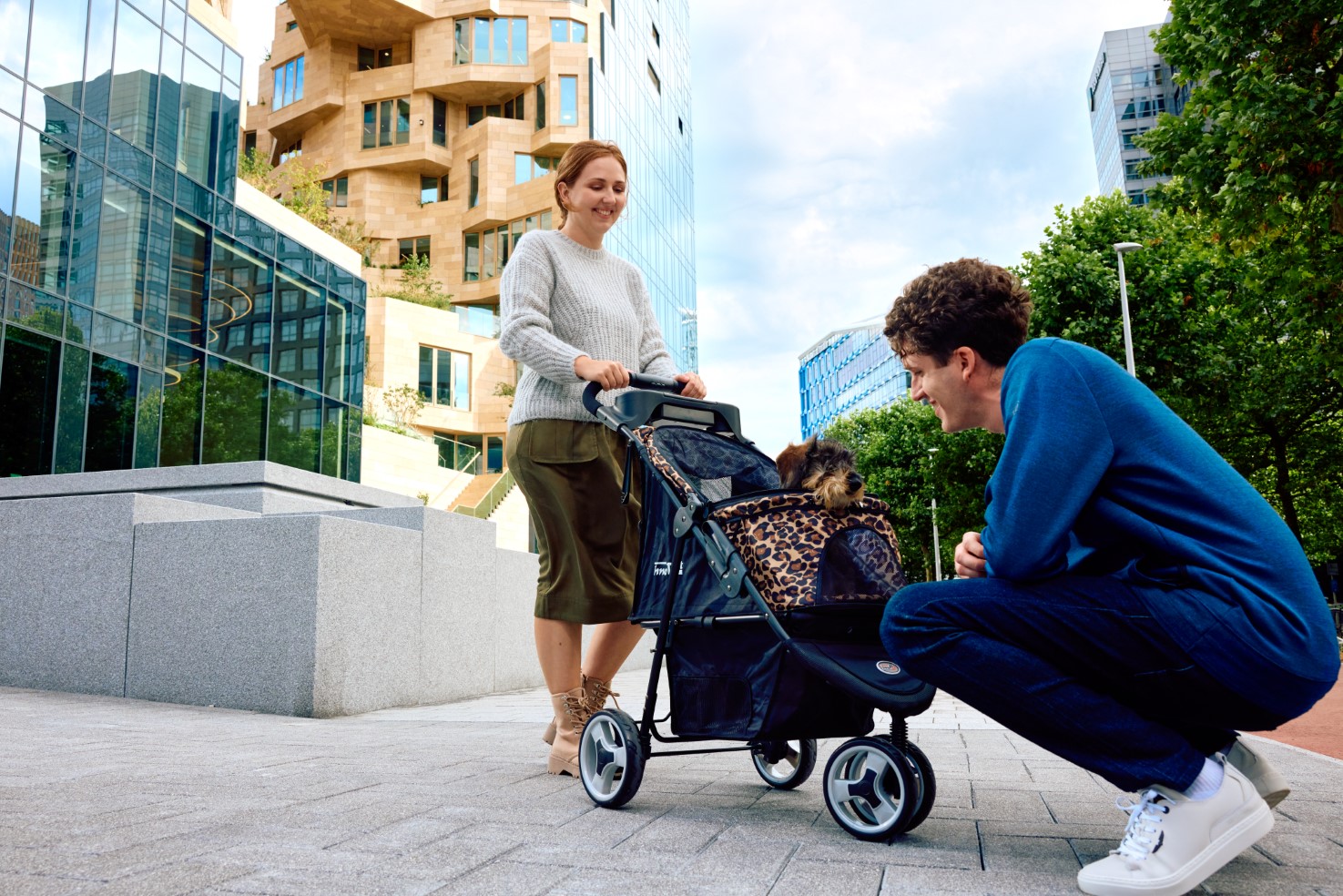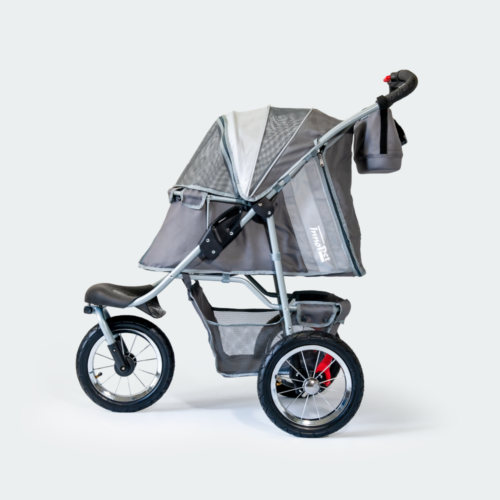 See which dog pram suits you
Discover our other products
Choosing the right product can be difficult, which is why we are happy to give you a hand - or a paw. Let us know what you are looking for and we will show you the right products.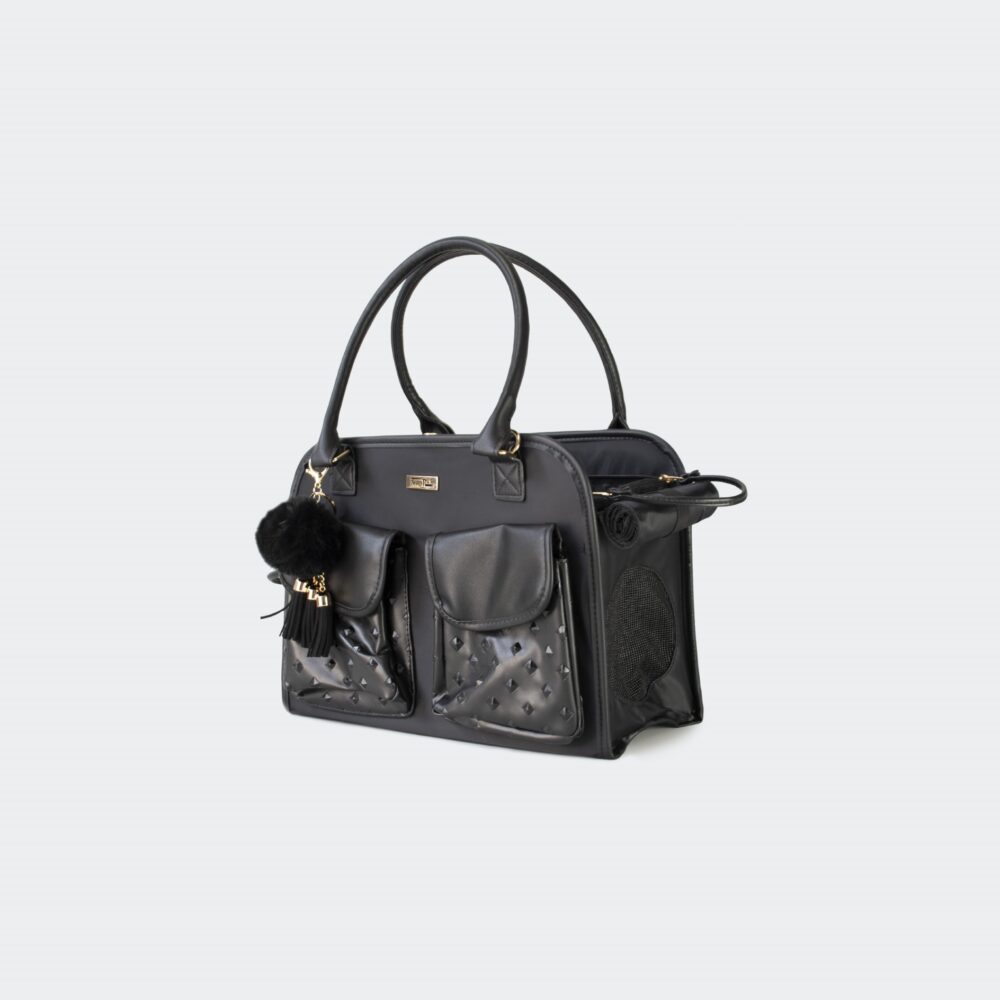 Trolleys and bags
For the smallest dogs you like to keep close to you, we have beautiful bags. Going shopping or taking your dog on a trip? See which bag suits you best.
Discover products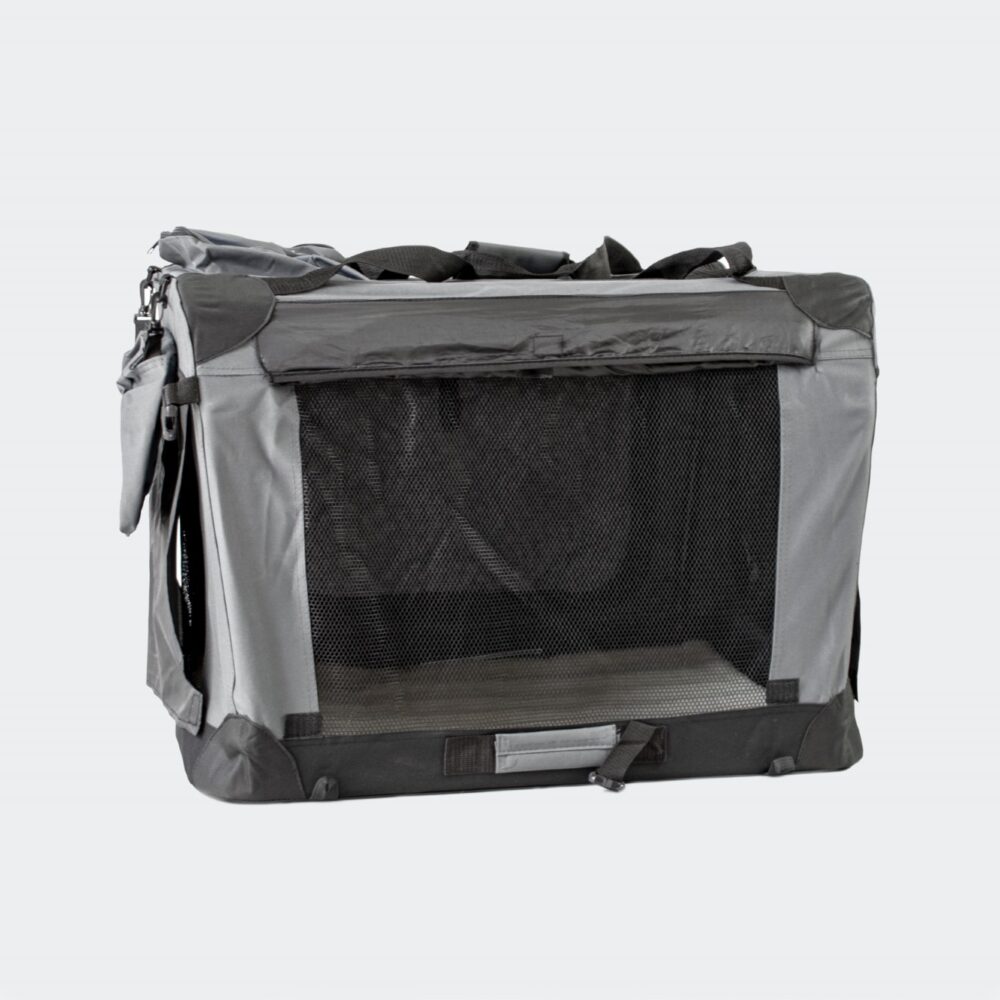 Travel benches
Take your loyal four-legged friend everywhere. Are you going camping or do you want your dog to relax wherever you go? Our lightweight benches are perfect for this.
Discover products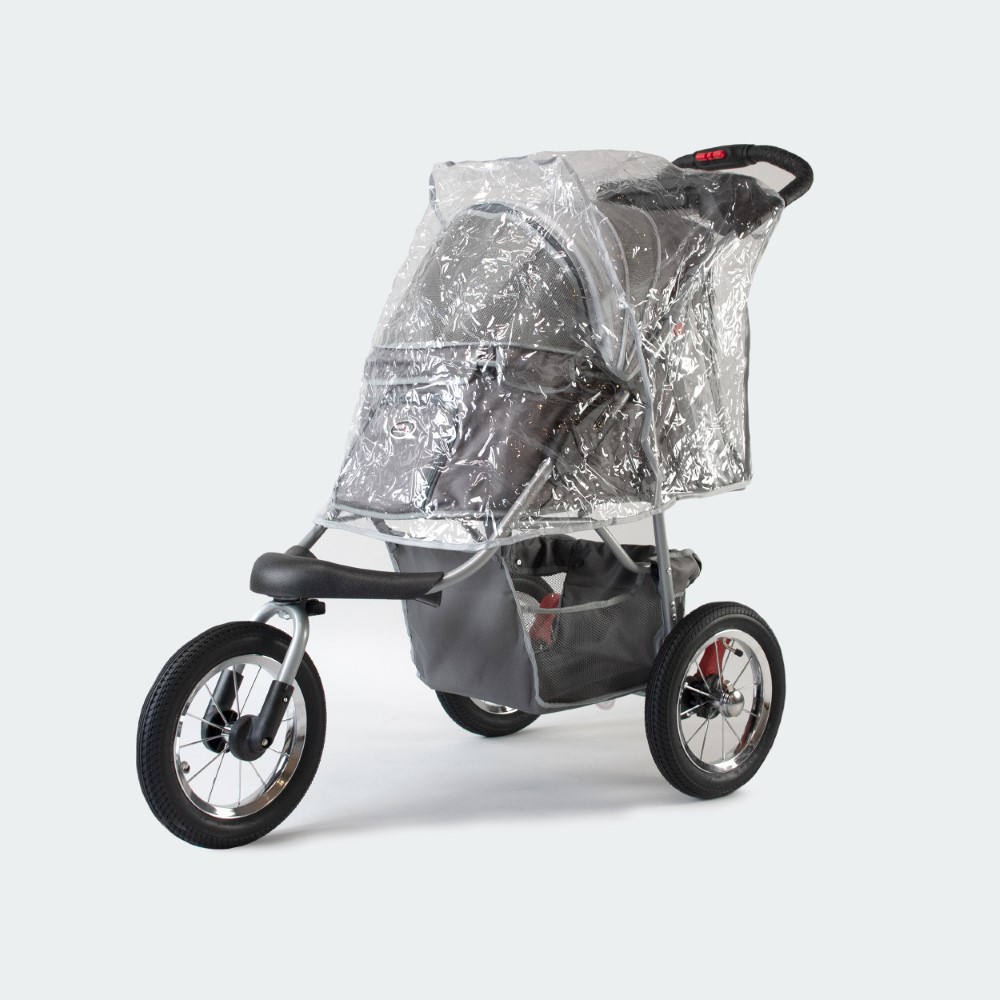 Accessories
Complete your dog pram with suitable accessories. A rain cover, an air pump or a handy travel bag.
Discover products