Go outside carefree again with your best friend
Are you and your loyal four-legged friend no longer able to enjoy the outdoors together? With the InnoPet dog pram you can experience all the beautiful moments together again. Regardless of the situation.
Our mission: A lifetime connection with your pet
Enabling dogs and their owners to always be together. That's what InnoPet stands for. Our products enable you to push boundaries and go on adventures together again. No limitations, but possibilities. And we have been creating those possibilities for 15 years now.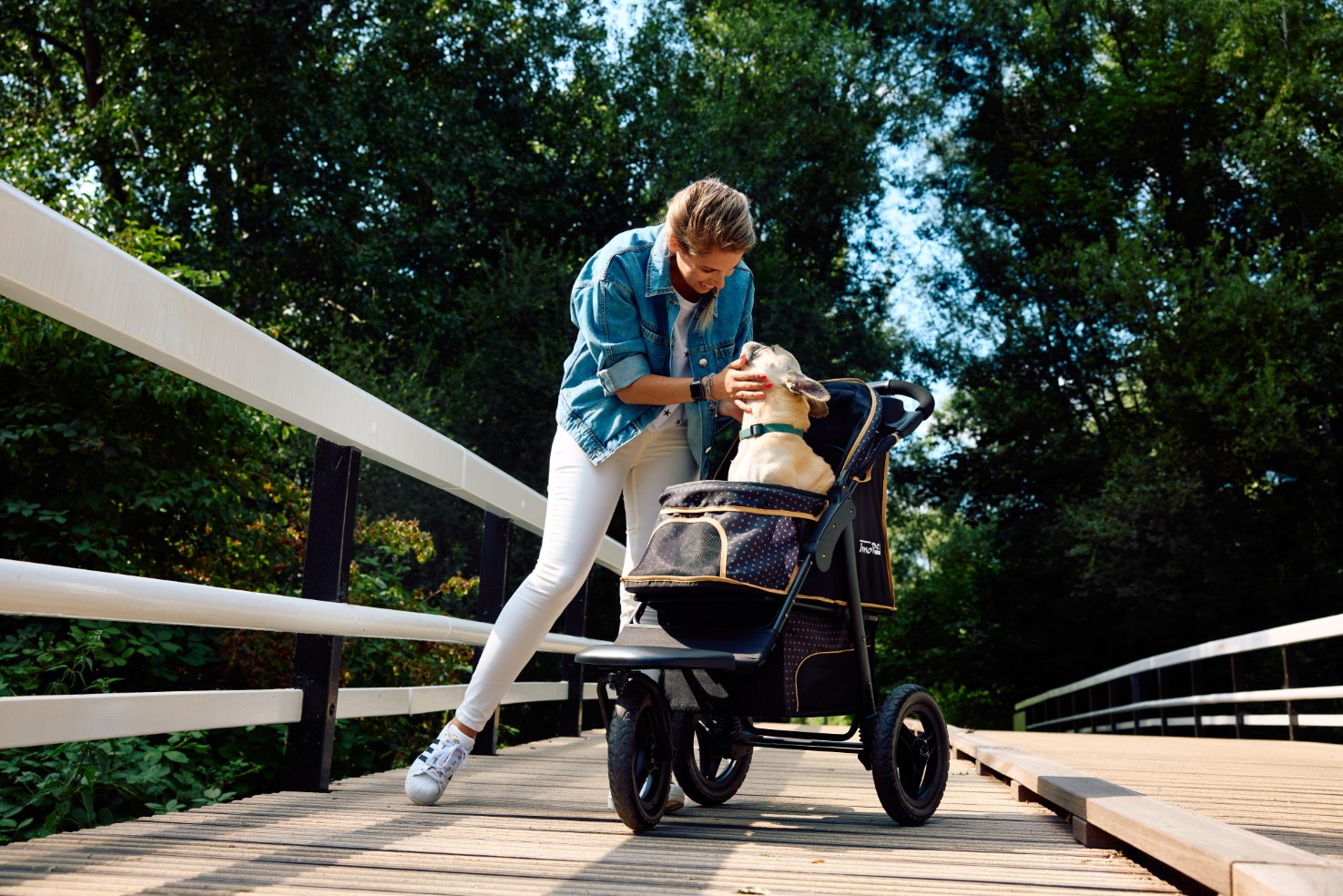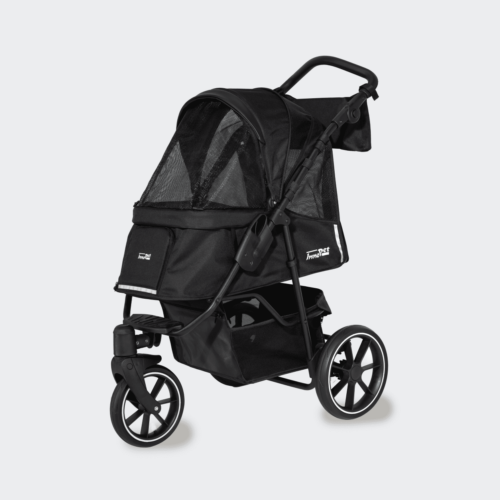 Read more about InnoPet
For every situation and for every dog
Every dog is different. Different breeds, different sizes and different ages. But every dog must be able to discover the world, right? That's why our products are suitable for all dogs and every stage of life. What are you going to do together?
Discover

all InnoPet products
Find an InnoPet dealer close to you
Want to make sure our products are the right fit for you and your dog? Experience the InnoPet products in real life. With more than 800 points of sale across Europe, there is always a store nearby.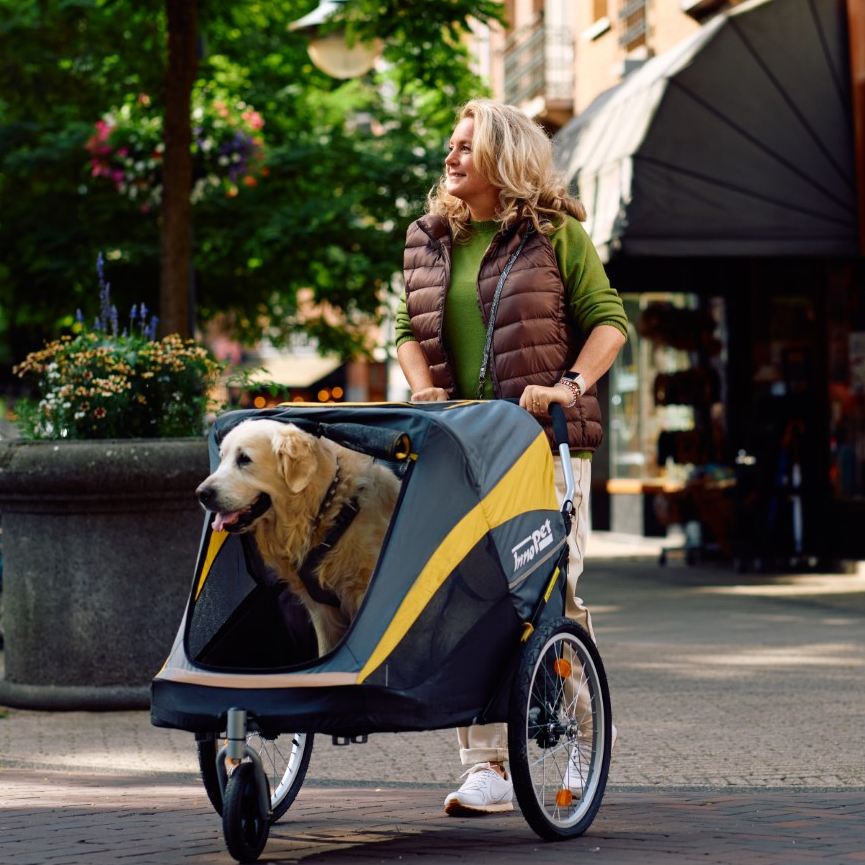 Our customers'
favourites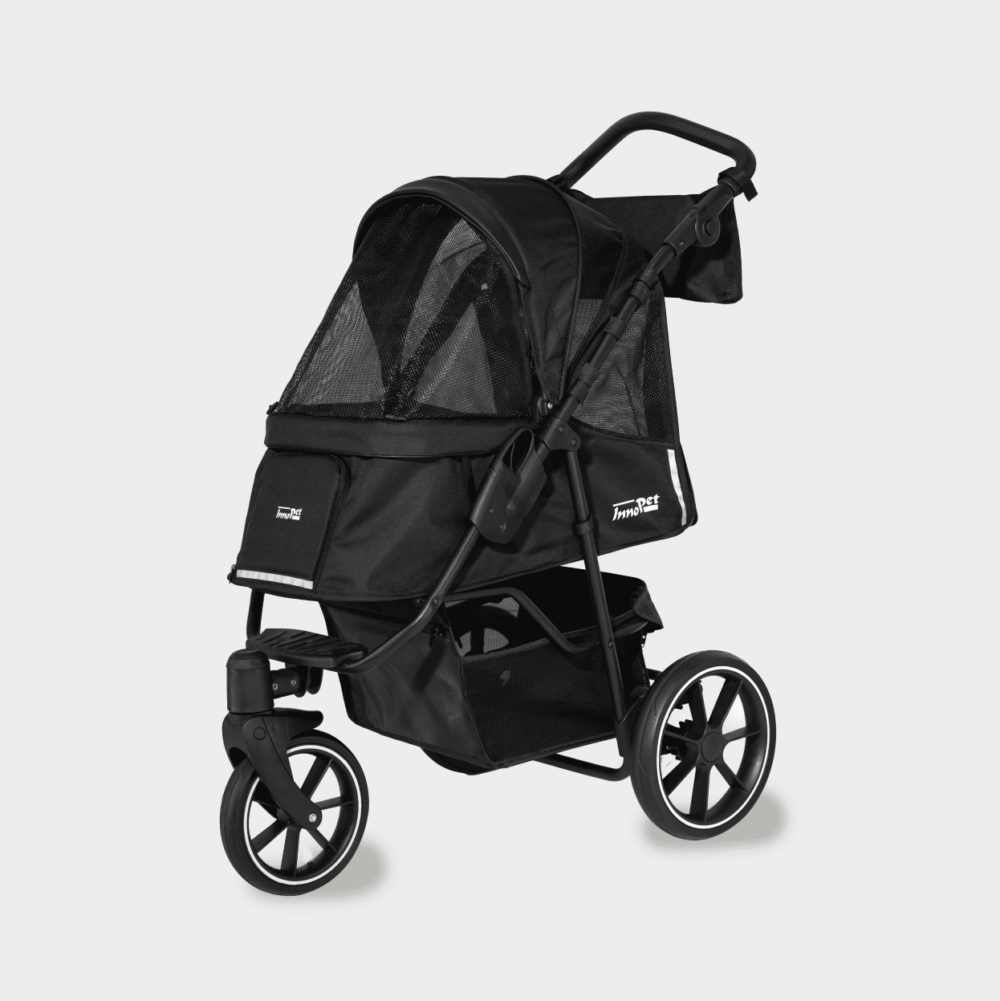 InnoPet Premium Cozy
As best friends go, your dog surely is head-of-the-pack. This is why InnoPet have designed the top-of-class Premium Series of dog prams, to ensure your fur-baby is afforded a superior level of comfort and enjoyment, with every detail considered. To make the Premium Series even Cozzzier, InnoPet have designed various accessories exclusively for the Cozy, including fleece-covered mattress, rain cover and a pneumatic tire-set
View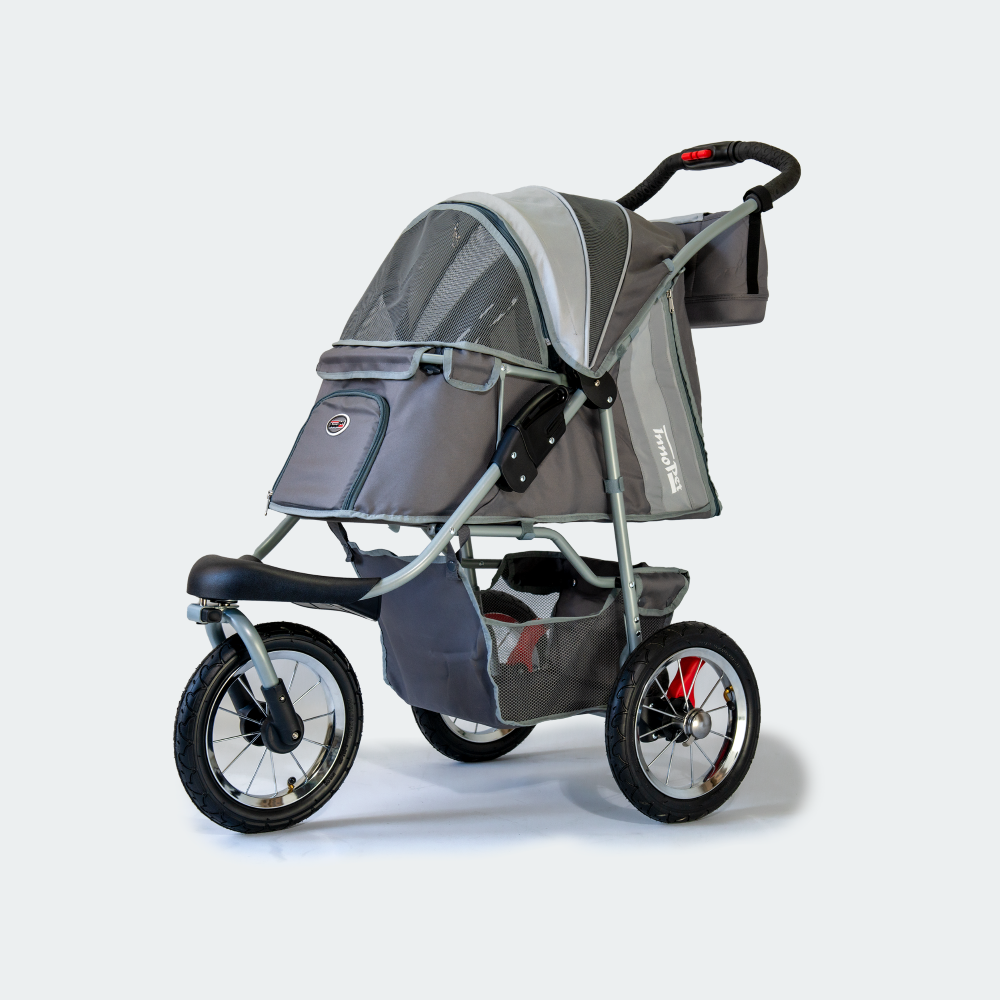 InnoPet Comfort Air ECO
Does your dog have a medical condition, don't you want too large distances for your puppy or is he too old to make long walks? Then, you need the dog pram. You buy the InnoPet Comfort Air ECO because you only want the very best for your loyal four-legged friend. Maximum comfort thanks to the large pneumatic tyres, a spacious lying surface, strong fastening lines and lots of ventilation. The pram can handle a weight up to maximum 25 kilos. Are you on the road or don't you use the pram for a while, you can fold it with just one hand and store it compactly. Quality and comfort for you and your pet.
View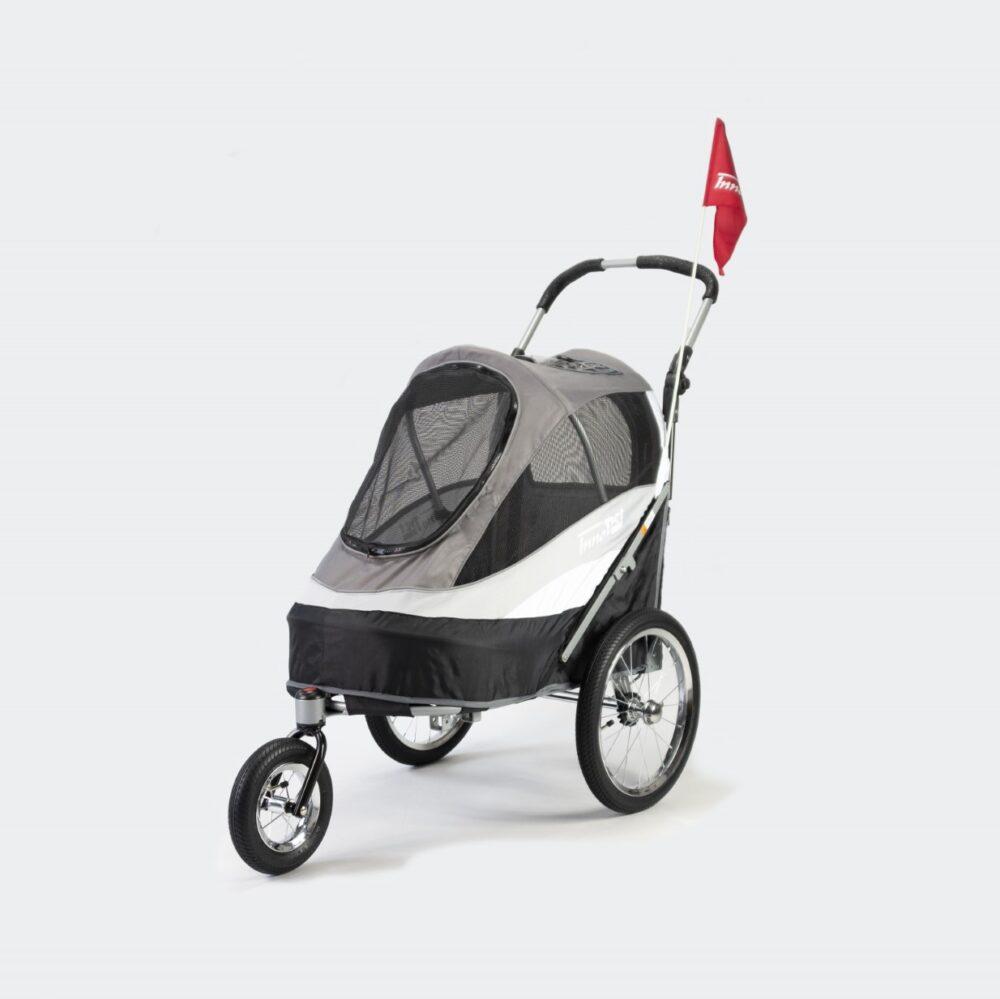 InnoPet Sporty Dog Trailer Deluxe
The Sporty Dog Trailer is more than just a dog stroller, it is the perfect way to enjoy all your favourite activities with your best friend. Take your dog to the park as a puppy and play or let it sleep for a while. Or enjoy a lovely cycling tour with your senior dog! Whether you go cycling or walking, this multifunctional dog trailer ensures that you and your dog can explore the world together, even if it seems limited due to disability. This sporty bike has a streamlined design. There is a lot of ventilation. The large pneumatic tyres ensure maximum comfort and a lot of attention has also been paid to safety. For example, extra strong hooks have been placed in the cabin to safely secure your loyal four-legged friend. Use the Sporty Dog Trailer for cycling or walking – an iconic InnoPet product.
View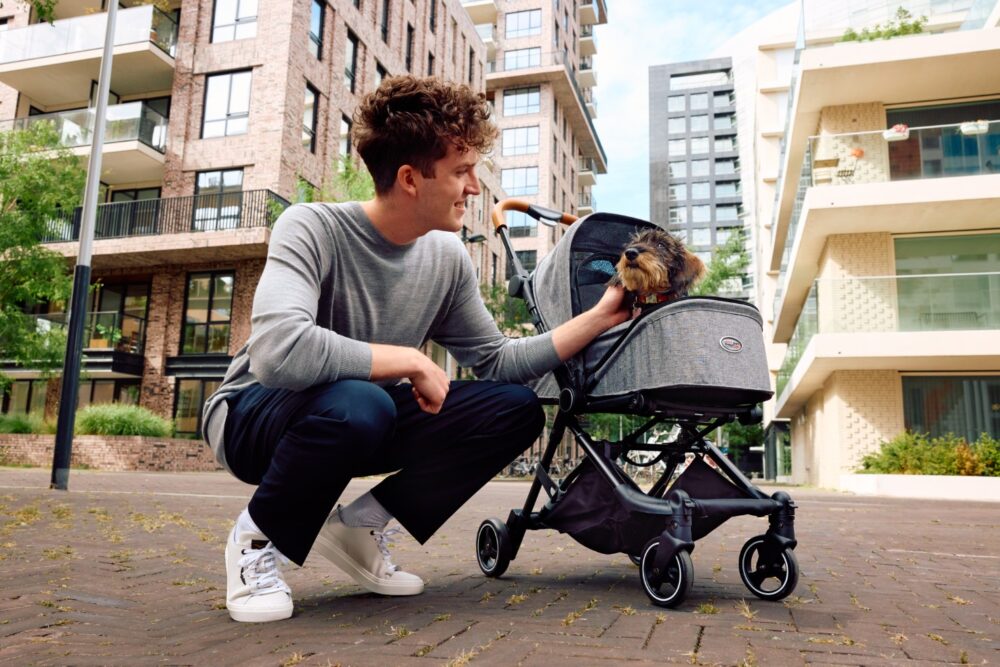 Why you and your dog will love InnoPet
Safety
Comfort
Service
Sustainable
How our customers experience our products
Of course we can tell you that many dogs are already happy with our products, but their pa(w)rents can do this much better.
Submitted on 28-09-2023
Makkelijk in en uitklappen , goede wielen draait soepel mee , handig boodschappenmand of opbergbak. Zou voor ons net iets breder mogen zijn. Wij zijn tevreden
Read more...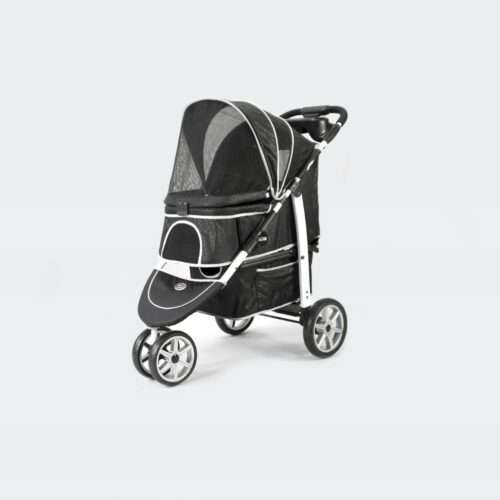 Submitted on 26-09-2023
It has transformed our 14 yr old labrador's and our lives. She now has a hop-on /hop-off buggy so she can walk as much or as little as she wants on the country walks. We can see her sniffing the air in the buggy and we can now walk longer distances without worrying if she can walk back. The buggy runs well on country tracks and is very easy to collapse. Just perfect. Thank you InnoPet.
Read more...
Bought a:
InnoPet Urban Eco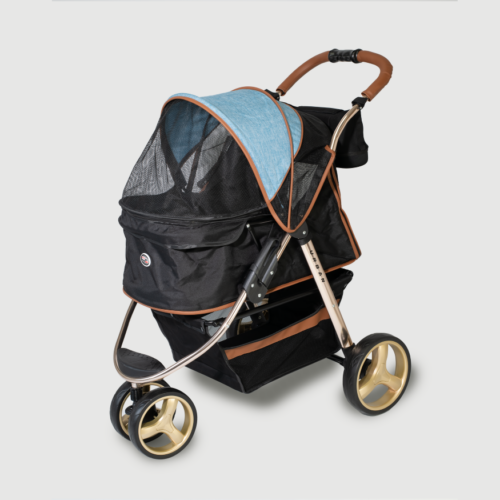 Submitted on 26-09-2023
Wat een heerlijke buggy is dit! Draait makkelijk, rijdt heerlijk soepel en comfortabel. Mijn hondjes zitten echt als een vorst in deze buggy. Ik ben erg blij met deze buggy👍🏻👍🏻
Read more...
Bought a:
InnoPet Premium Cozy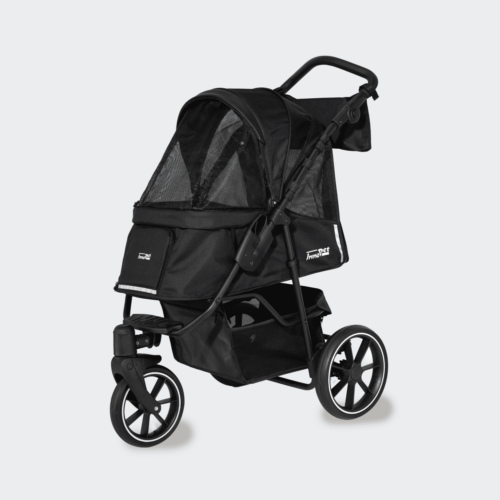 Subscribe to our newsletter
Would you like to receive relevant tips and tricks for you and your loyal four-legged friend? And stay up-to-date about our latest products and promotions? Sign up for our newsletter.