InnoPet Raincover (L)
InnoPet Raincover (L)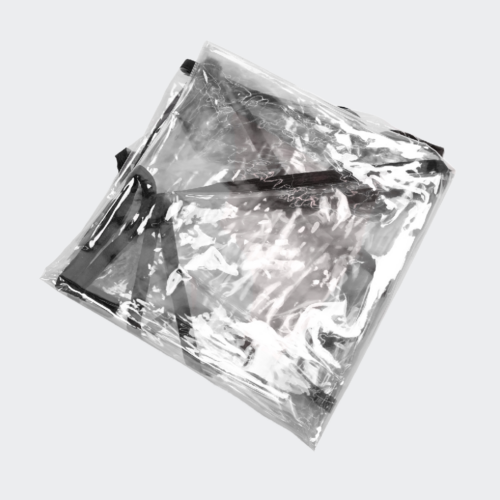 Transparant
Find an InnoPet dealer close to you
Want to make sure our products are the right fit for you and your dog? Experience the InnoPet products in real life. With more than 800 points of sale across Europe, there is always a store nearby.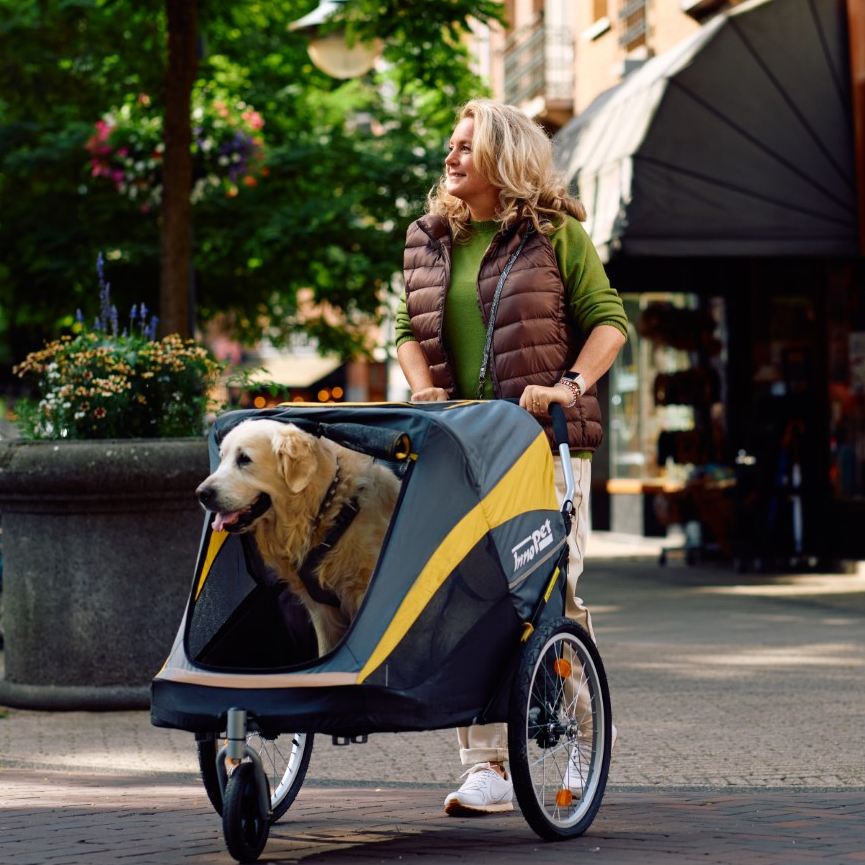 How our customers experience this product
Of course we can tell you that many dogs are already happy with our products, but their pa(w)rents can do this much better.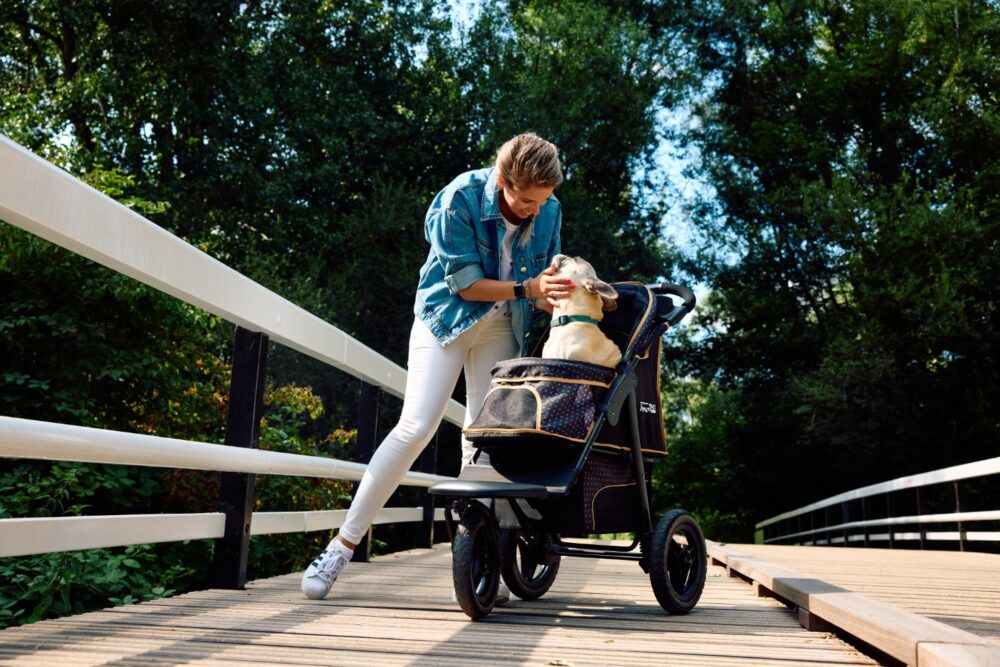 Why you and your dog will love InnoPet
Safety
Comfort
Service
Sustainable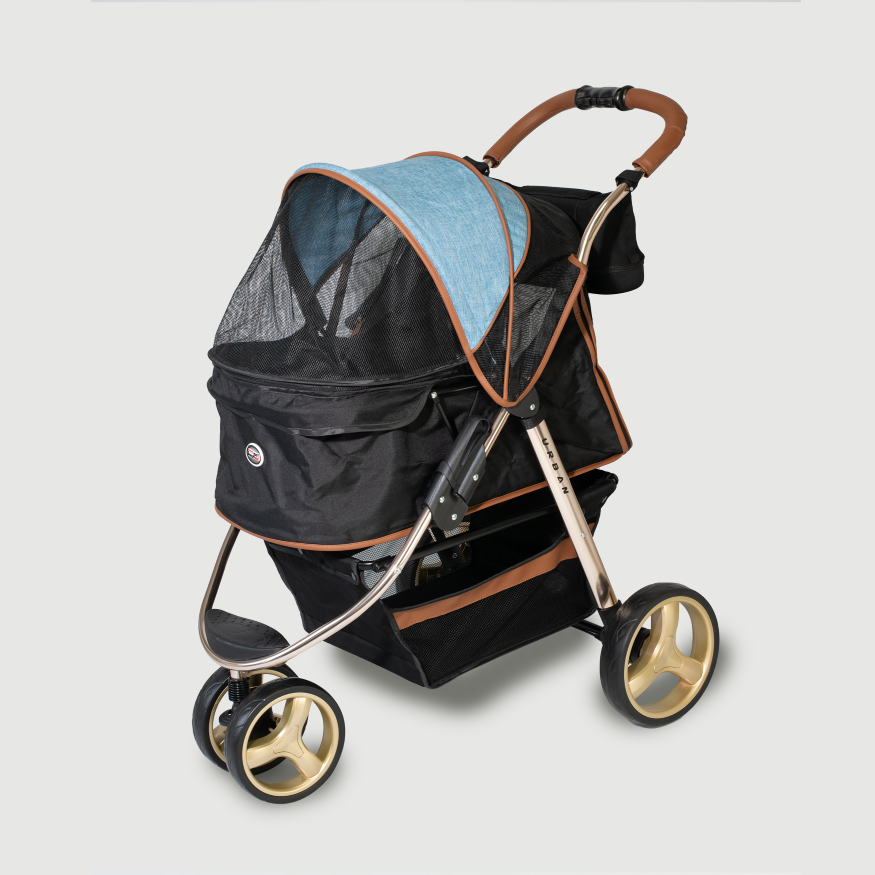 InnoPet Urban Eco
A luxury dog stroller with an environmentally friendly production process and packaging. This InnoPet Urban ECO has a lightweight frame of only 7,7 kilos, which means that it is easy to transport and easy to store in the car. You will really love how easy the stroller can be folded and unfolded! The Urban ECO has many ventilation- and storage possibilities. The front wheel can rotate 360 degrees and can be fixated, which is especially convenient if you are going for a walk in the forest. Is the upholstery dirty? It can easily be cleaned. You can even put the cushion in the washing machine! One-touch brake. Finally, this product is SGS and ISO certified, which guarantees that you receive a quality stroller.
View