InnoPet Raincover City Buggy
InnoPet Raincover City Buggy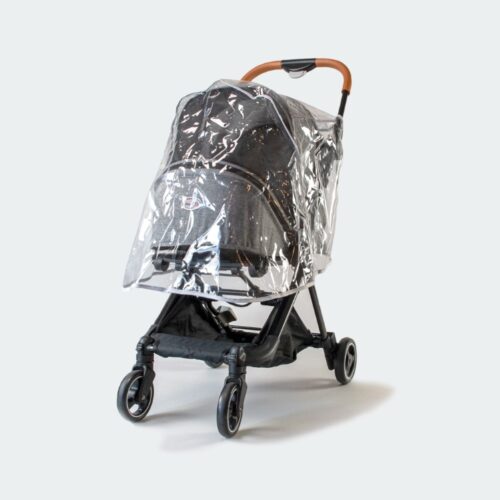 Transparant
Find an InnoPet dealer close to you
Want to make sure our products are the right fit for you and your dog? Experience the InnoPet products in real life. With more than 800 points of sale across Europe, there is always a store nearby.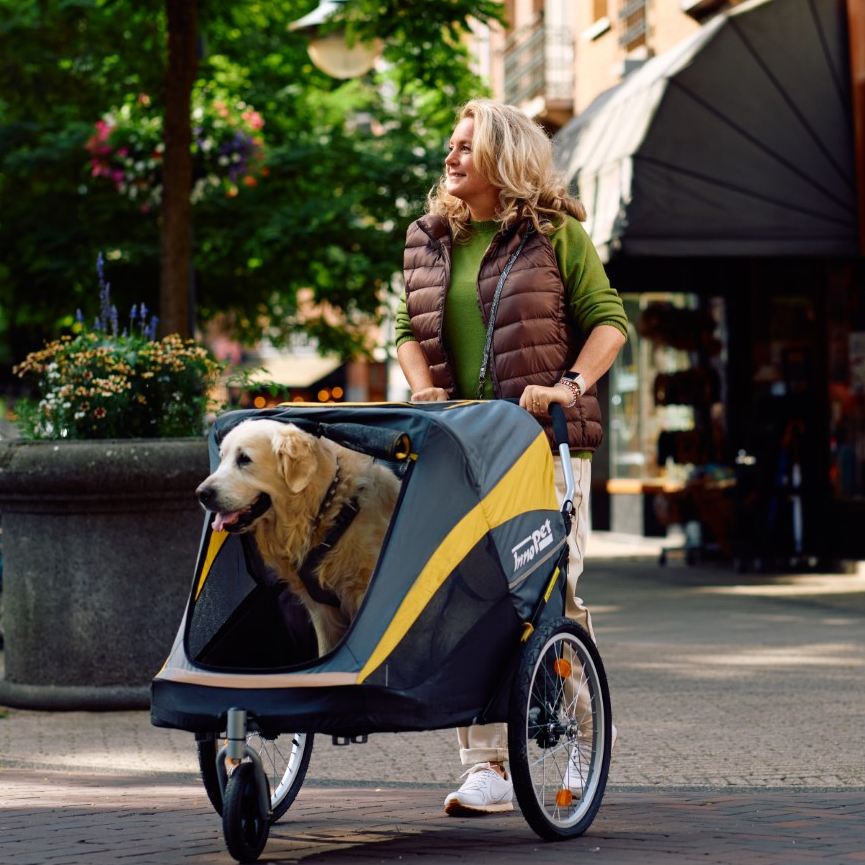 How our customers experience this product
Of course we can tell you that many dogs are already happy with our products, but their pa(w)rents can do this much better.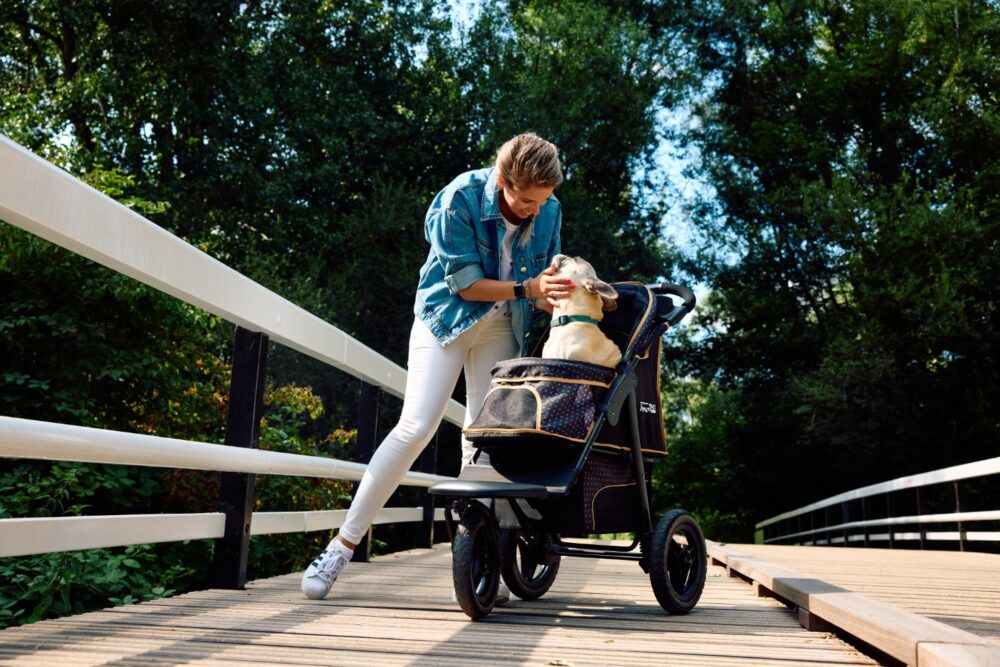 Why you and your dog will love InnoPet
Safety
Comfort
Service
Sustainable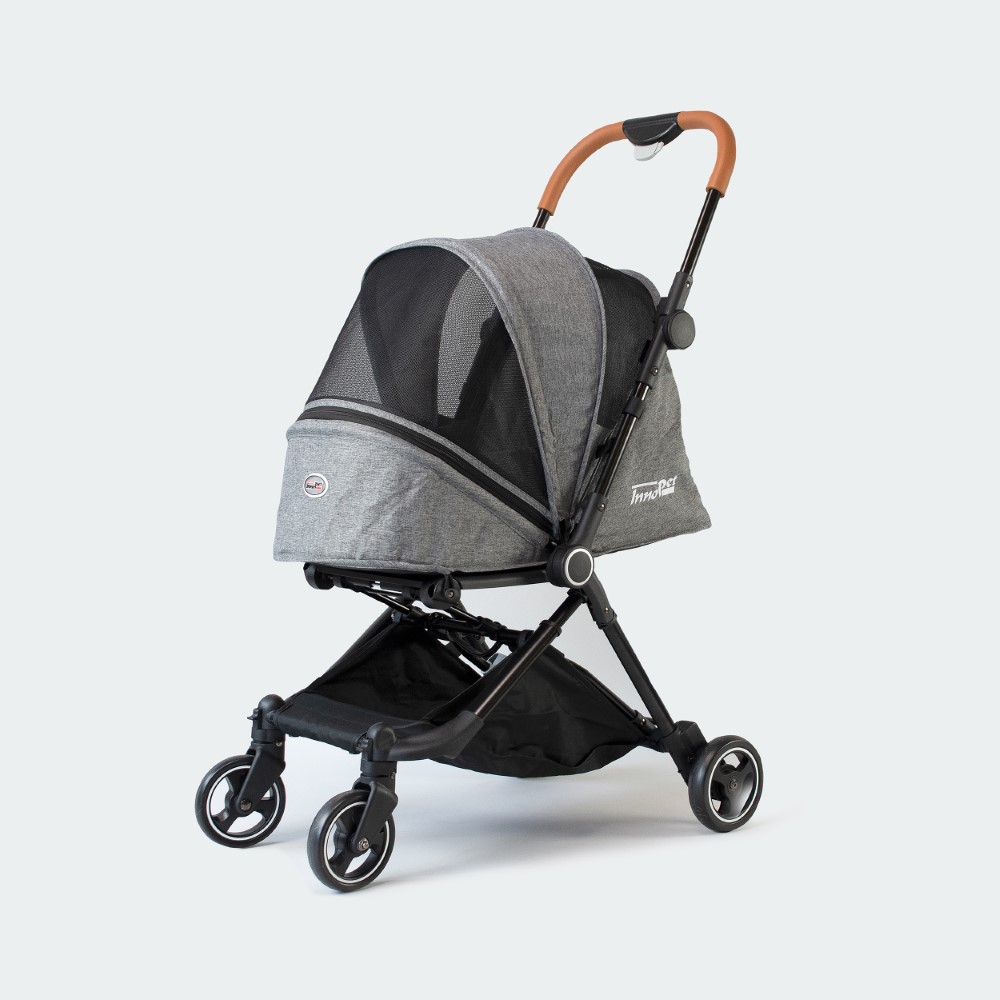 InnoPet City
It's buzzing in the city! The InnoPet City Pram is specially designed to take your little four-legged friend, weighing up to 11kg, to the city and your favourite shops. You can go everywhere together! Thanks to the 3-stage folding system you can easily store this dog pram or take it with you in the car. Your loyal four-legged friend won't notice this compactness because it enjoys plenty of space!
View