InnoPet Bike tow bar Hercules
InnoPet Bike tow bar Hercules
Have you chosen to use the Hercules 2.0 as a trailer first and now want to use this fantastic dog trailer for behind the bike as well? Then you need the InnoPet Bike Bar for the Hercules 2.0. You can attach this bike bar to the left or right side of the bike. The bike bar comes standard with a hitch connecter (diameter 10 mm).
Show more
Show less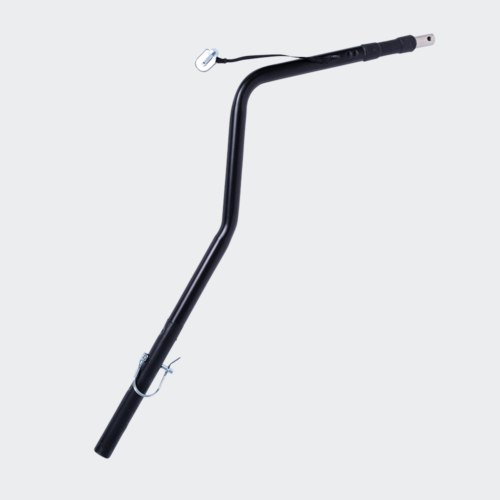 Black
Find an InnoPet dealer close to you
Want to make sure our products are the right fit for you and your dog? Experience the InnoPet products in real life. With more than 800 points of sale across Europe, there is always a store nearby.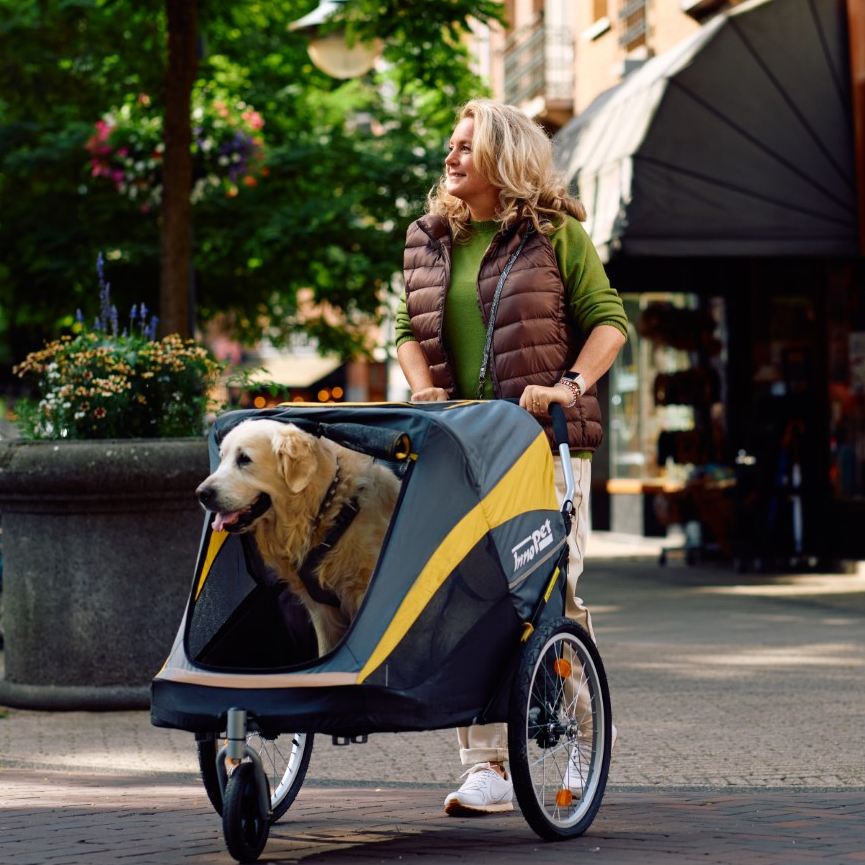 How our customers experience this product
Of course we can tell you that many dogs are already happy with our products, but their pa(w)rents can do this much better.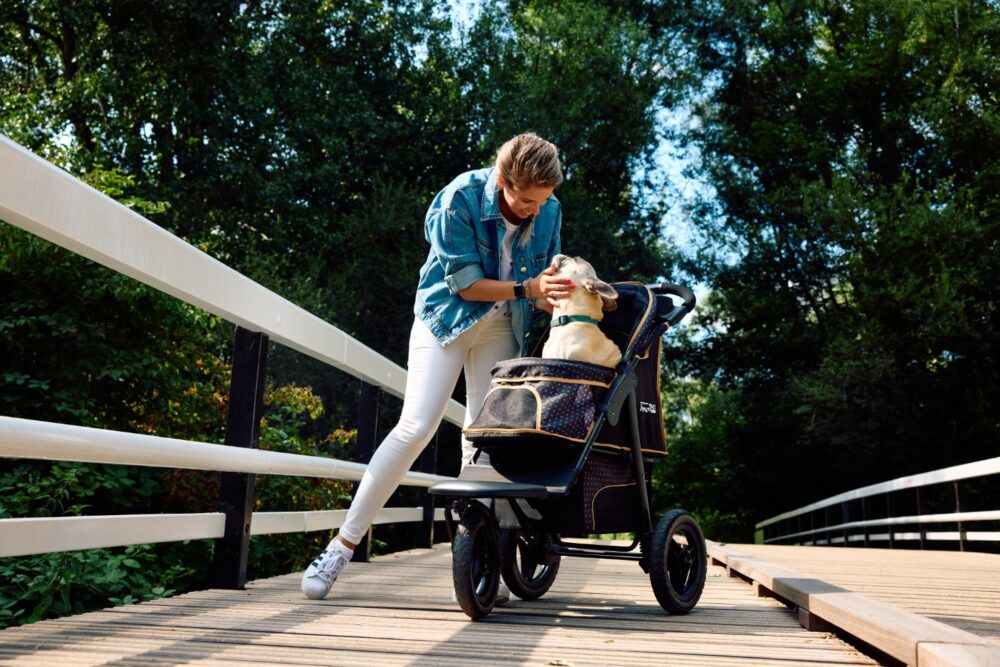 Why you and your dog will love InnoPet
Safety
Comfort
Service
Sustainable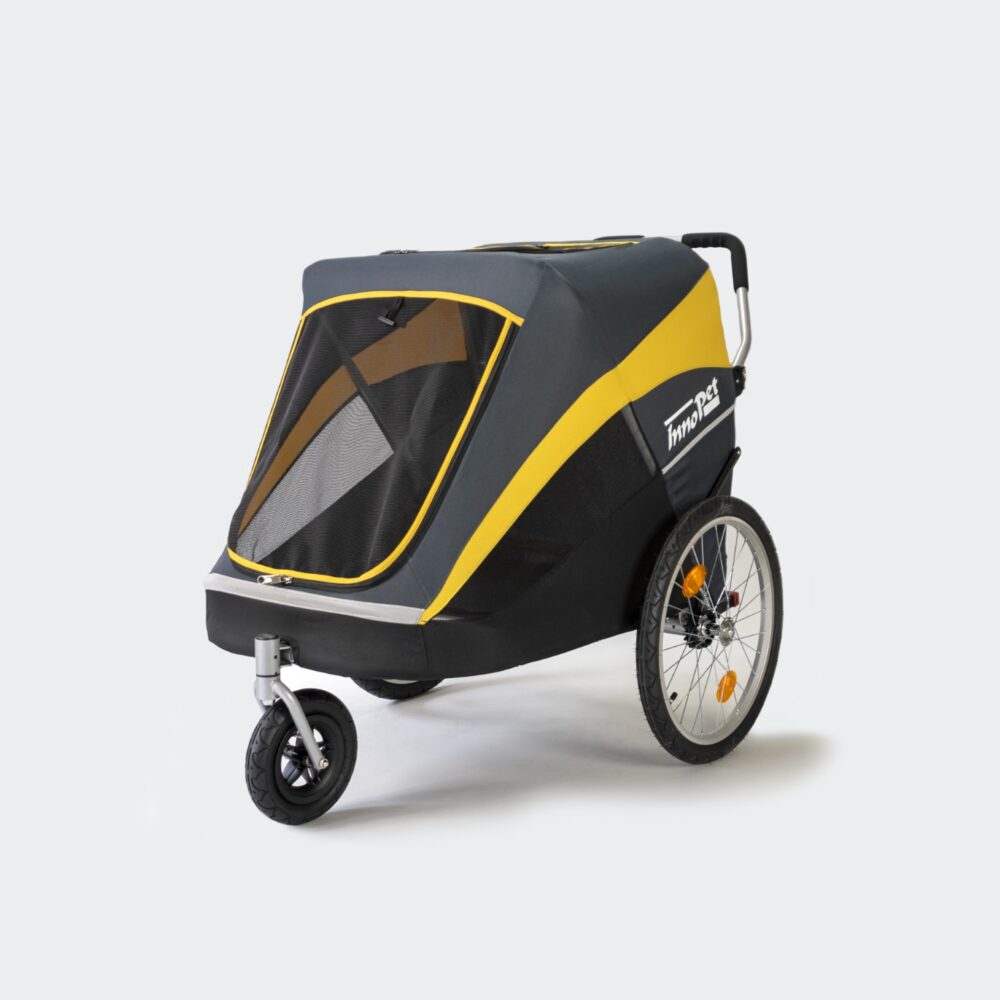 InnoPet Hercules 2.0
The Hercules 2.0 is one of the most beautiful and most functional dog trailers available on the market. This sturdy and wide dog trailer can carry a maximum weight of 50 kg and ensures that your best friend experiences a very comfortable ride. Both short and long distances in the open air are possible. Does your dog have difficulty walking? Does your big friend suffer from osteoarthritis or another disability? This is the solution you need. With this product you will push boundaries. Use the Hercules 2.0 as a dog trailer or a bike trailer. Expand this product with a bike bar and start your adventure! The Hercules 2.0 also comes with a free rain cover, allowing you to use this product in every season.
View