Find an InnoPet dealer close to you
Want to make sure our products are the right fit for you and your dog? Experience the InnoPet products in real life. With more than 800 points of sale across Europe, there is always a store nearby.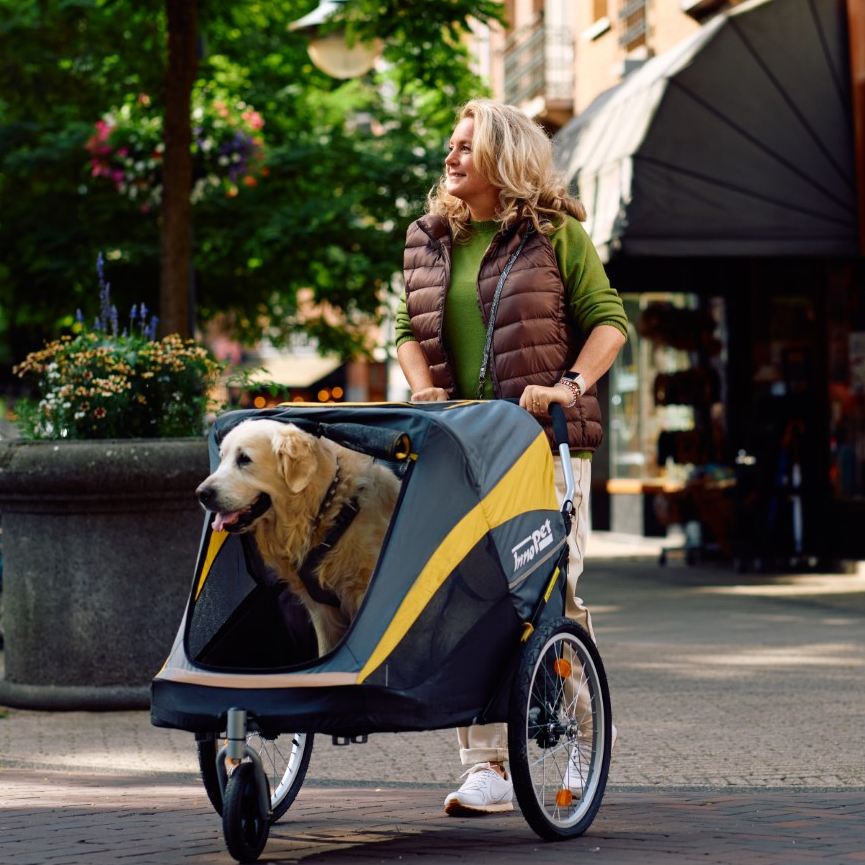 How our customers experience this product
Of course we can tell you that many dogs are already happy with our products, but their pa(w)rents can do this much better.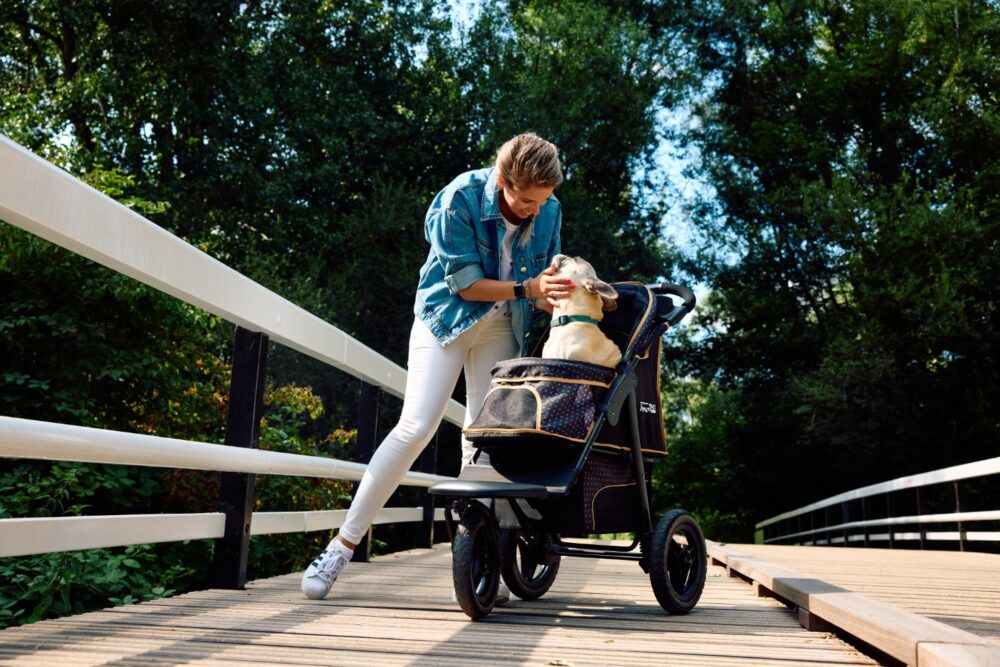 Why you and your dog will love InnoPet
Safety
Comfort
Service
Sustainable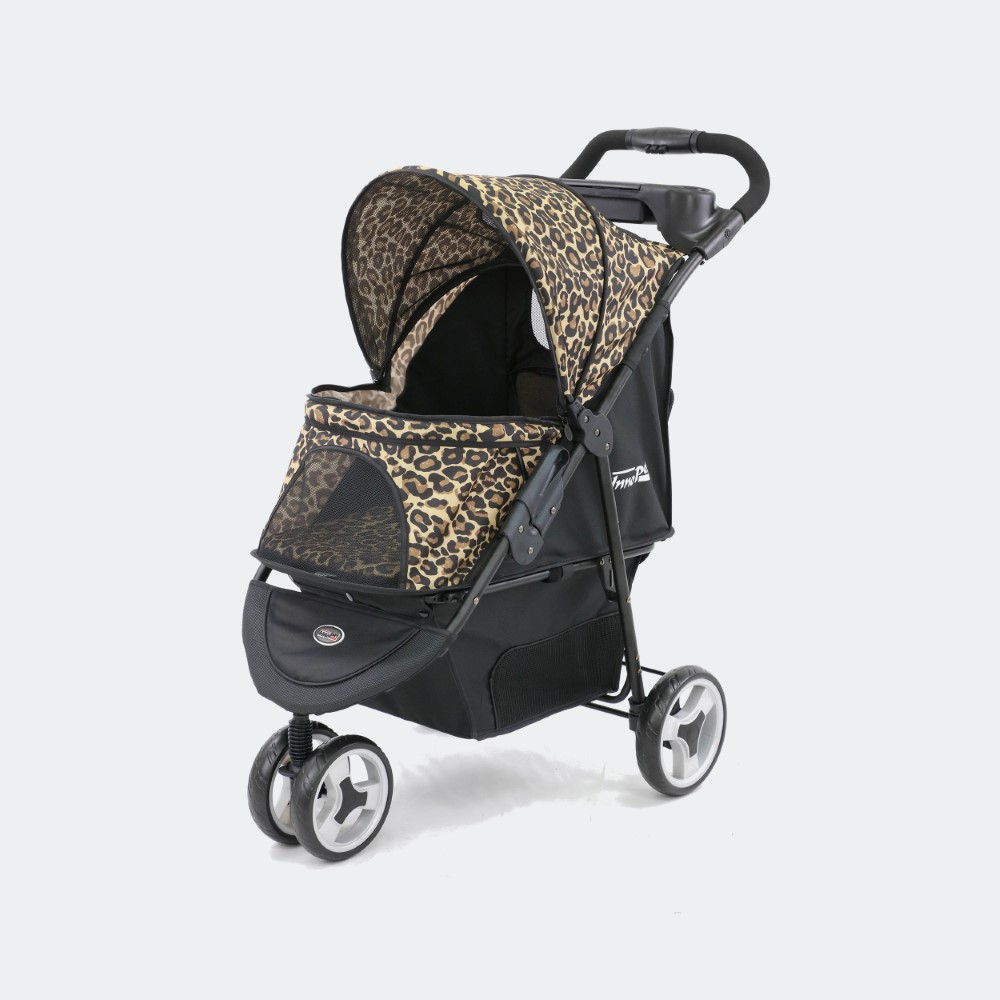 InnoPet Allure
With this dog pram you will definitely steal the show. Striking print, robust quality and convenience. This dog pram is suitable for dogs weighing up to 20 kilos. That's what makes it ideal for small and medium-sized dogs. What makes this pram even more unique? Fixate the front wheel when walking on unpaved roads. The front mesh folds inwards, creating a lot of extra space for your loyal four-legged friend. A push bar height of 100cm and a lockable basket at the bottom of the pram? Are you ready to go out together?
View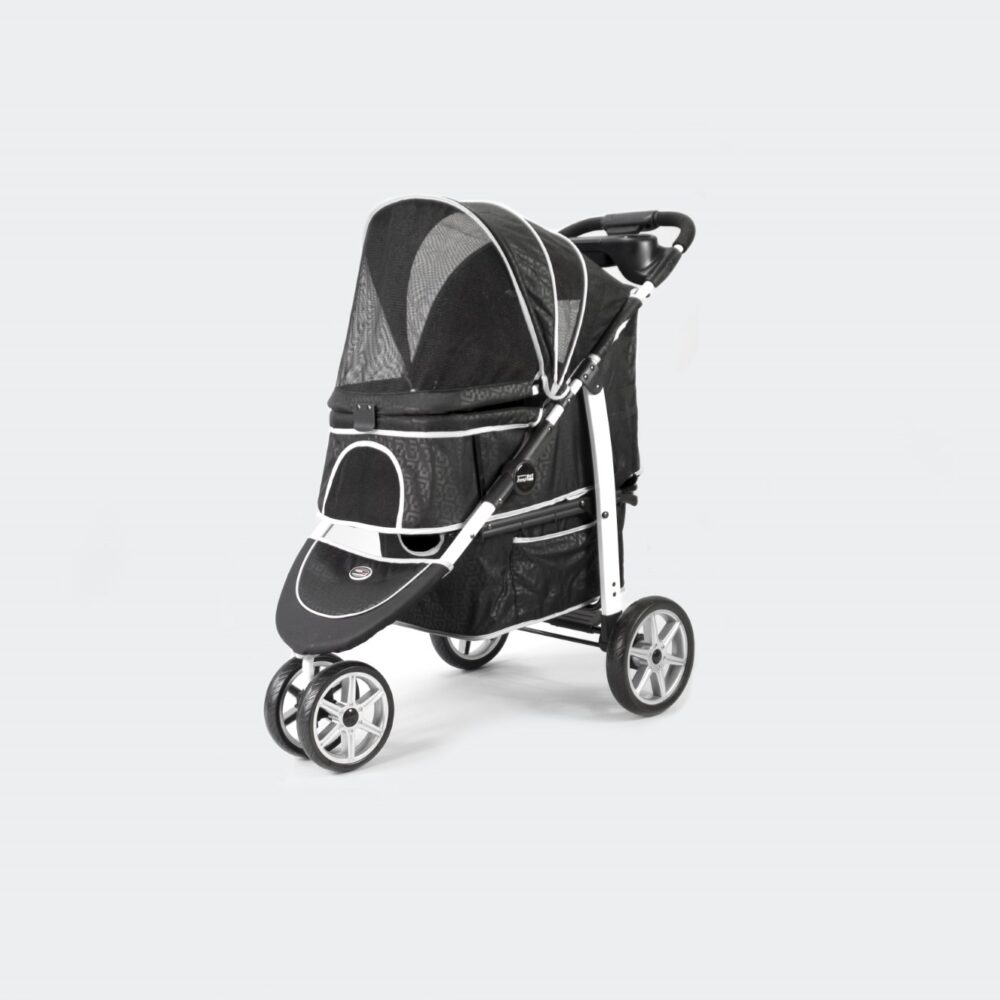 InnoPet Monaco
A luxurious and comfortable dog stroller for dog & cat, that's the InnoPet Monaco. This dog pram is a model from InnoPet's luxury range. The Monaco is suitable for pets weighing up to 25 kilos and has an ultra-light frame of only 8 kilos! In addition, the dog pram is fitted with all modern conveniences such as a zipperless closure of the cabin, a storage basket that can be used as shopping basket and much more!
View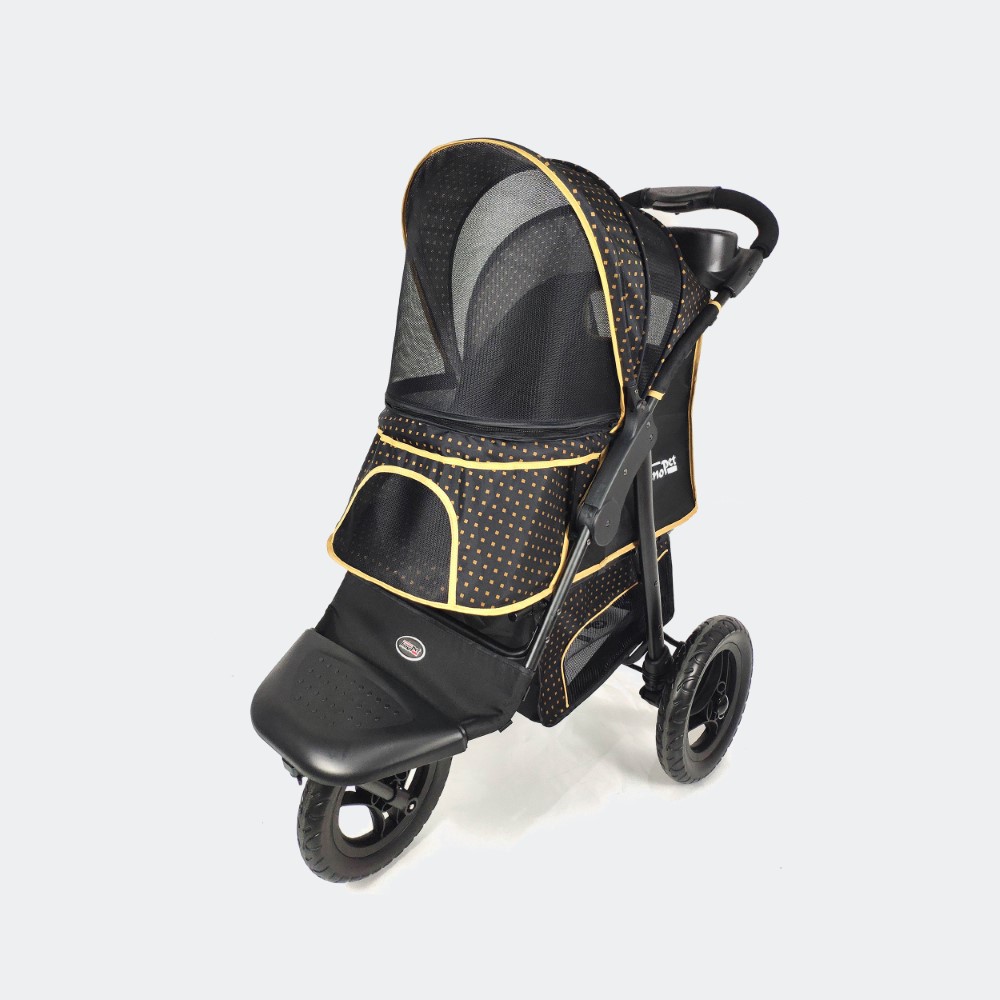 InnoPet Adventure
Go on an adventure together! The forest, beach or the vibrant city. Are you going for a walk together or maybe even a jog? With the InnoPet Adventure you can your furry friend can go on an adventure together again. The max. weight of this dog pram is 30 kg and it has sufficient space to store accessories, such as a leash, candies or drinks in the storage basket or the cup holder. Don't feel limited anymore, but go outside together with the InnoPet Adventure!
View